How i built my business empire – Steve Maduka
Royal Hairs, A business started with 80,000 in 2012 by Steve Maduka now a multi-million naira empire in 2019.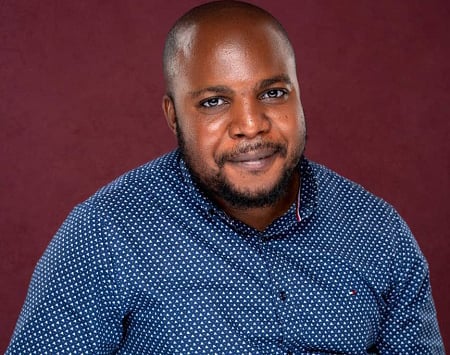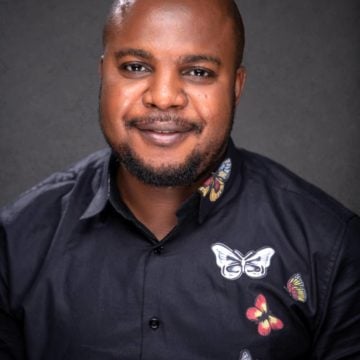 Steve Maduka is the founder, CEO and Head of Operations at Royal Hairs International Limited. He also founded Radiant Revive, a company that sells various Hair products.
Early LIFE
Steve Maduka who hails from Imo State was born in Abia State on the 22nd, September 1985 to Victoria Maduka and Thompson Maduka. Steve had his Primary, Secondary and Tertiary Education in Abia State.
CAREER
He relocated to Lagos in 2005 after he had completed his Tertiary education from the Polytechnic where he studied Electrical Engineering.
He worked with PHCN on contract in Lagos from between the years 2006 and 2008 while he nursed the idea to travel abroad for greener pastures.
Singapore was the first country He travelled to in 2008, then Malaysia that same year where he stayed for a year and headed back home in 2009 with no money.
Steve for the first time went into the hair business through his sister in 2009. She sold hair at her workplace and Steve who was unemployed at the time decided to take some to sell but it didn't work out since the hair business is seen by many to be a female business. He ventured into selling other things like computer accessories, import some computer parts from Malaysia but still selling hair on the side. This happened till 2012 when Steve travelled to the UK on a visit and here he encountered saw hair again.
He started the hair business fully in 2012 in London. Like he said, "The name ROYAL came to me in London as I was on a train journey around Buckingham Palace, I came back to Nigeria this same year to establish Royal Hairs Limited with $300 which was just N80,000 at that time."
In 2013, Royal Hairs got its first office and one staff, a 10×10 office room at Number 44, Ogunlana Drive Surulere, Lagos.
From that one office, Royal Hairs has grown to a Multi-Million Naira Empire boasting of Seven (7) branches all over the country, Abuja , Port Harcourt , Owerri , Ikeja , Amuwo , Surulere and Lekki Phase 1 with over seventy (70) staff members and a New Airport Branch opening this December.