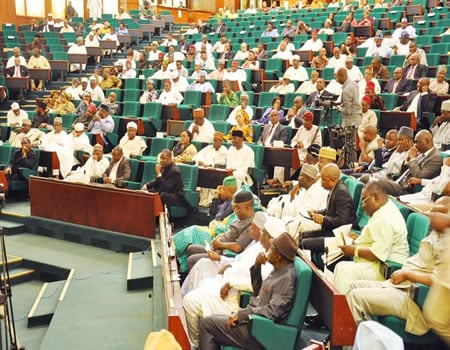 HOUSE of Representatives aspirant, under the Peoples Democratic Party (PDP) in Kwara state, Hussain Mustapha, has appealed to the leadership of political parties in the country to extend the collection of free nomination forms to youth aspiring for political offices as in the case of women.
Speaking with journalists in Ilorin while declaring his aspiration, the PDP aspirant regretted that funding requirements for contesting elections in the country are beyond the reach of youths.
Mustapha, who said that financial involvement in the electoral process in the country had discouraged many youths in the past, added that the electoral body should look into the request for increased participation.
Mustapha, who hailed passage of "Not too Young To Rule" law, canvassed for issues based politics against politics of pulling him down, saying that, "Nigeria politics, has over the years, been devoid of issues. It is high time we brought issues-based politics to bear on our body polity.
ALSO READ: Police arrest son over father's kidnap, death after receiving N3m ransom
"Today, I officially unveil my autobiography, titled, 'Offer to serve' which is in a way of launching my aspiration to represent my constituency, Ilorin West/Asa, in the House of Representatives in the next dispensation under the leadership of Senate President Bukola Saraki.
"In this generation, youth rarely occupy leadership positions in Nigeria. Perhaps, the old do not have confidence in the young's ability and capability to play such roles. Perhaps, the younger ones lack the self-confidence to take charge.
"To this end, we youth owe ourselves the duty to always exhibit such sense of responsibility that would portray us as being reliable and worthy of entrusting leadership roles upon".
The PDP aspirant, who charged Kwara youth to rally round the Senate President, Dr Bukola Saraki, said that "We should not allow deliberate misinformation orchestrated by his political detractors to distort our perception of him. We should not let them take away what we have, just like in the past"