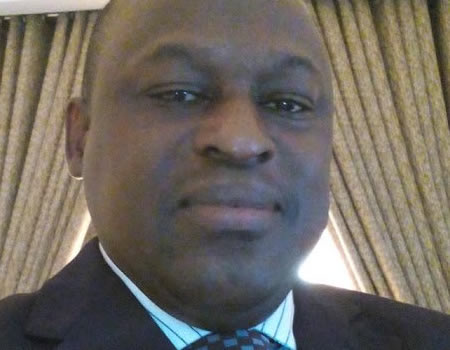 Following refusal of states to collect their October 2017 allocations, which was to have been shared in November, Nigerian National Petroleum Corporation (NNPC) has been forced to increase what it contributed to federation account for the month.
As a result, the three tiers of government 
on Thursday
 shared a total of NN52.758 billion after removal of costs of collection by revenue generating agencies.
Chairman, Forum of Finance Commissioners (FFC), Mahmoud Yunusa told correspondents shortly after the postponed FAAC meeting finally held that "the discrepancies we discovered in NNPC figures were corrected and this slightly increased inflow as a result of that reconciliation."
According to him, following disagreements with the figures two weeks ago, National Economic Council (NEC) set up a committee involving some governors to look into the discrepancies.
"NNPC agreed that there were errors in the earlier figures, which they presented", he said while disclosing that "going forward, we will be fully involved in how NNPC prepares and computes its figures that will be submitted to FAAC."
Earlier, Permanent Secretary, Federal Ministry of Finance, Alhaji Mahmoud Isa-Dutse had reported that gross statutory revenue of N443.045 received for the month was higher than the N423.961 billion received in the previous month.
"There was a decrease in revenue from export sales of $42.94 million due to a decrease in crude oil production by 1.25 million barrels.
"However, the average price of crude oil increased from $46.29 to $48.66 per barrel" and attributing ageing facilities resulting in shut-ins and shut-downs of pipelines as some of the causes that negatively impacted on oil production."
A total of N89.713 billion was realised from value added tax (VAT).
Eventually, Federal Government got N205.700 billion; states- N104.34 billion; local governments- N80.437.
Oil producing states jointly shared N40.847 representing 13 percent derivation funds while FIRS got a refund of N11.726 bil