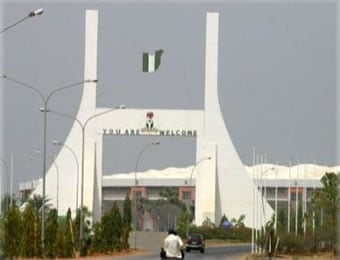 MR Kolawola Shaw, the Chief Executive Officer of Korlie Mobs Venture Limited, the developer in charge of building the Abuja Writers Village says the village will be ready and delivered for use by December.
Shaw gave the assurance while speaking with the News Agency of Nigeria (NAN) in Abuja on Saturday.
The retired military officer said work was being intensified to ensure completion of the village.
"Among the structures in the writers village are guest houses, conference hall, archives and others.
"By December this year, it will be completed. Other structures will also be up by then; it is realisable and by God's grace, we will get them done and delivered.
"I believe that Association of Nigerian Authors (ANA) and writers around the country would find the place interesting," Shaw said.
NAN reports that the land on which the village is being built was given to  ANA in 1985 by the Ministry of Federal Capital Territory under Maj-Gen Mamman Vatsa (Late).
When completed, it would house the national headquarters of ANA, 50 room hotels, residency chalets, 500-seat auditorium, archives and other facilities befitting a writers' resort.