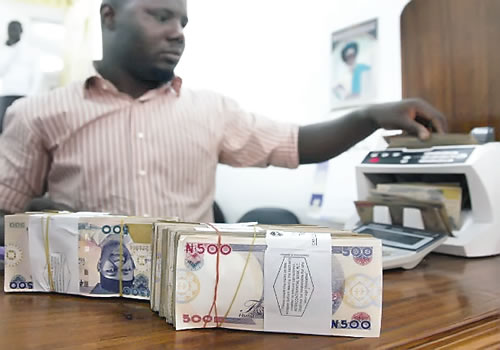 CONSOLIDATED Hallmark Insurance  Plc (CHI) has unveiled plans to raise N500 million from the capital market by a way of rights issue, in a bid to strengthen its balance sheet.
Specifically, the company intended raise the fund by offering some of its equity at 50 kobo per share when the offer opens on 16 October.
The offer  would be done on the basis of one new ordinary share for every six ordinary shares of 50 kobo each held as at the close of business on August 5, 2017.
The capital raised, according to the company, would be used to finance the acquisition of a Life Insurance Company, after the deduction of the estimated Issue costs and expenses of N15,715,429 (representing 3.14 per cent of the issue proceeds), the net issue proceeds of N484,284,571 will be utilised.
The company's Chairman, Obinna Ekezie, said this at the signing ceremony of the offer by all stakeholders in Lagos, adding that the issuing house for the offer is Planet Capital Limited.
Ekezie noted that while CHI had continued to perform well on several parameters, the essence of the capital raising exercise was to fund the company's expansion by strategically taking advantage of emerging opportunities in the insurance industry, especially in the life insurance segment of the market.
He said: "The proceeds will aid in positioning the company as a market leader in the industry, continue on the path of profitability, robust balance sheet, creation of value to its shareholders and overall improvement in its perception in the market, thereby making it more competitive."
The CHI charman said the company's shareholders, at the its yearly general meeting, had authorised the company, among other matters, to raise additional capital of up to N2.5 billion by way of issuance of shares subject to obtaining the relevant regulatory approvals, "All necessary arrangements for the rights issue have been made by the board of directors of the company," Ekezie added.