Self-care is all the rage these days, and for good reason. After a long week of dealing with Femi from accounting and Rachael from marketing, you deserve to treat yourself. Weekends are the perfect time to indulge in some self-care activities that promote relaxation and rejuvenation. Here are seven self-care activities to try out this weekend.
Practice Yoga or Meditation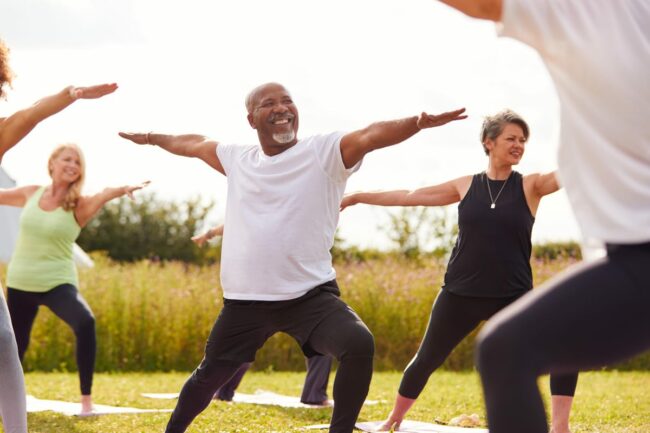 Yoga and meditation are great ways to reduce stress and improve focus. Plus, you get to wear super-tight pants and make weird noises in public without getting judged. Namaste, people!
Read a Good Book
  Reading is an excellent way to unwind and escape from the stresses of daily life. Pick up a trashy romance novel, a mystery novel with a hot detective, or a self-help book that makes you feel like you've got your shit together. It's like Netflix, but with words.
Take a Relaxing Bath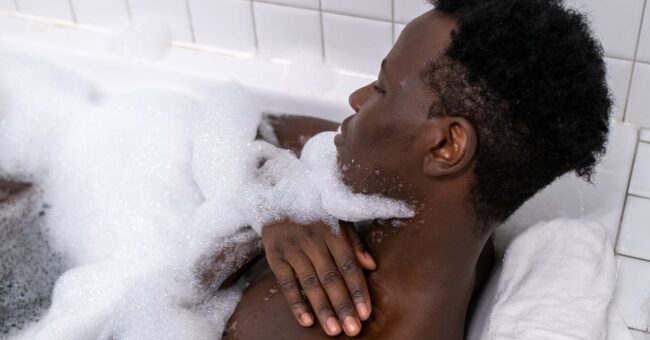 A warm bath with essential oils, bath salts, or bubbles can help relax your muscles and reduce stress. Plus, you can finally have that uninterrupted alone time you've been craving. Just don't forget to bring a glass of wine and a good book.
Spend Time in Nature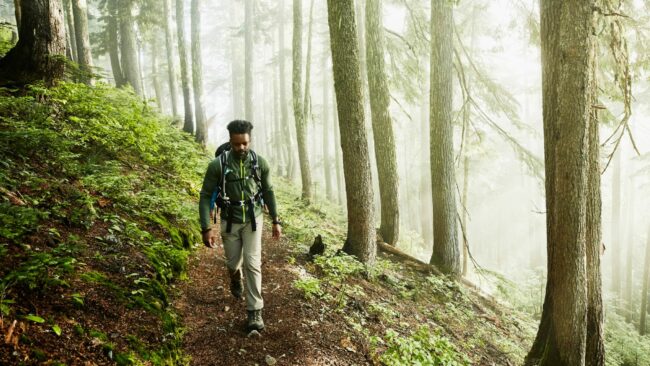 Spending time in nature can help reduce stress and boost your mood. Take a walk in a park, go for a hike, or just sit outside and watch the clouds go by. Just don't forget your SPF, because nobody likes a sunburnt Bisola.
Practice Gratitude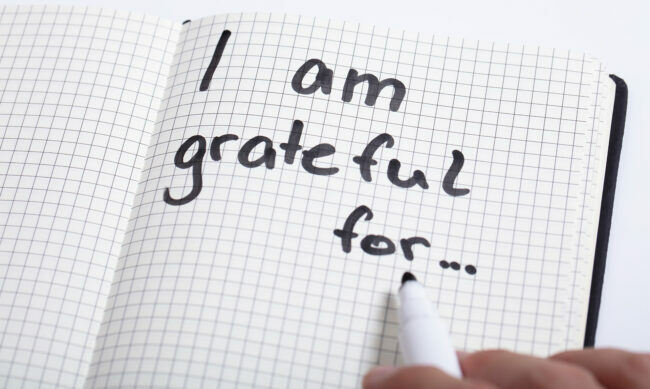 Being grateful can help improve your overall well-being. Take some time during the weekend to reflect on the things you are grateful for in your life. Like your favourite pizza joint, your best friend who always covers for you, or your dog who never judges you for binge-watching The Bachelor.
Cook a Healthy Meal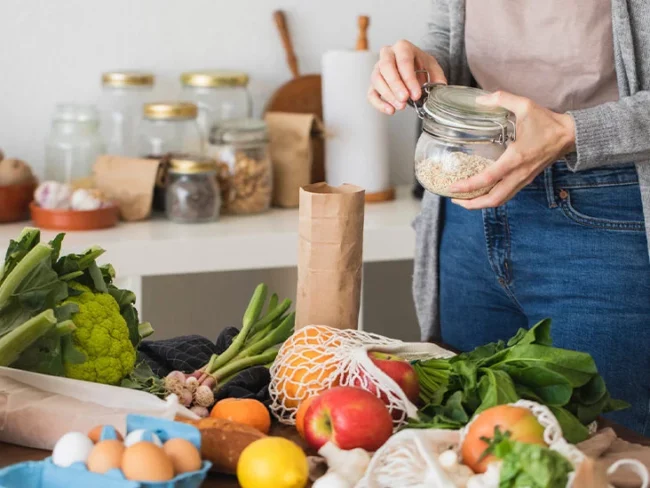 Eating healthy is important, but it doesn't have to be boring. Take some time during the weekend to plan and prepare a healthy meal. Try out a new recipe, or add some extra cheese to your favourite dish. Just make sure you don't burn down the kitchen.
Disconnect from Technology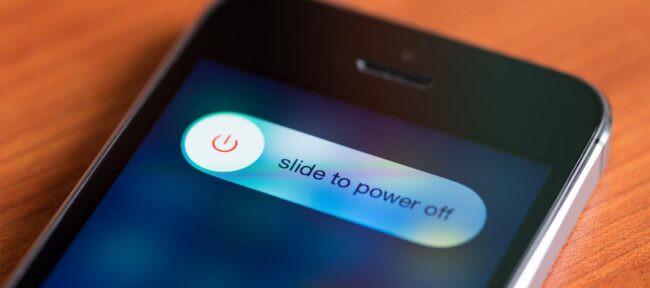 Technology can be a source of stress and distraction. Take some time during the weekend to disconnect from technology and focus on being present in the moment. It's like a digital detox, but without the overpriced juice cleanse. Just don't forget to update your status to let everyone know you're taking a break from social media, because how else will they know you're better than them?
In conclusion, self-care activities are essential for maintaining a healthy and balanced lifestyle. Taking some time during the weekend to practice self-care can help reduce stress, promote relaxation, and improve overall well-being. And let's face it, after dealing with Isreal and Feranmi all week, you deserve all the self-care in the world!
YOU SHOULD NOT MISS THESE HEADLINES FROM NIGERIAN TRIBUNE
Governorship poll: Lagos, Oyo, Nasarawa, Rivers, Delta, Kaduna, five others are key battle states
As 28 new governors are set to emerge this weekend, about a third of the states in contention have emerged as battlegrounds, Nigerian Tribune's survey has…
2023 elections: Tinubu's victory not God's plan for Nigeria, Peter Obi replies Aisha Buhari, others
The standard-bearer of the Labour Party (LP), Peter Obi, on Monday, replied to the recent comments by members of the All Progressives Congress (APC) that the…
I never intended to toy with any lady's emotions —Yemi Cregx
Yelissa, the pair of Yemi Cregx and Nelissa Mchunu, were evicted last Sunday to the shock of many following the show having topped discussions across…
2023 presidential poll: We'll hit streets if courts don't work – LP
The Labour Party (LP) said it is prepared to hit the streets to press for its mandate if the courts fail to ensure justice over the…
Super Eagles legend Vincent Enyeama ranked greatest African goalkeeper
Super Eagles goalkeeper, Vincent Enyeama has been ranked as the greatest African goalkeeper in history by the…