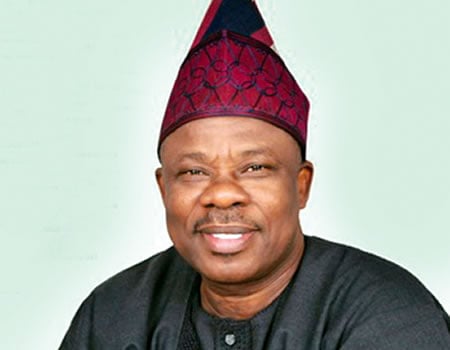 THERE was confusion on Wednesday in some public primary and secondary schools in Ogun State, over the administration of anti-worm tablets.
Nigerian Tribune gathered that some students reportedly collapsed in the cause of administering the tablets on them.
This resulted into rumour that spread like wildfire across the length and breadth of the state, as parents stormed various school to withdraw their wards.
When the Nigerian Tribune visited Egba High School, Asero and Asero High School both in Abeokuta South Local Government Area of the state, some parents were sighted at the school gate, who had come to confirm the incident and probably withdraw  their wards.
There was calmness in both schools as students in the Senior Secondary Classes were said to be preparing for their examinations.
Meanwhile, the Ogun State Government through the State Commissioner for Health,  Dr Babatunde Ipaye, has denied any  case as a result of the anti-worm drug.
Ipaye in a statement made available to the Nigerian Tribune in Abeokuta, said that no pupil or student to the best of his knowledge had reacted to the drug in the state.
He explained that the exercise was done by his Ministry in collaboration with Evidence Action.
He said,  "The drug is not an immunisation intervention and does not involve any injection. No single pupil has reacted to it anywhere in Ogun State.
"This high quality public health programme involves administration of regular tested anti-worm tablets alone.
"We are proud to say our State was recently awarded by WHO and FMoH as the best for Integrated Disease Surveillance and Response because of people centred programmes like this.
"I appeal that we do not play politics with the health and well being of our children even if the season of politics is here.
"We will continue to provide accessible and qualitative health services to our vulnerable populations."