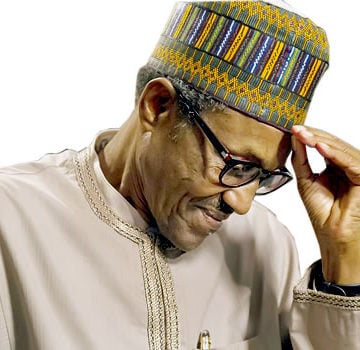 PRESIDENT Muhammadu Buhari has advocated more regional cooperation as a means to combat the worldwide threat of violent extremism.
According to a statement issued by the Special Adviser to the president on media and publicity, Femi Adesina, in Abuja on Saturday, the president made the remark while speaking at a bilateral meeting with King Abdullah II of Jordan.
Buhari stressed that inter- regional cooperation and information sharing were the only ways the evil of terrorism could be curtailed.
The president used the opportunity of the meeting to thank the Jordanian King for his constant support and assistance to Nigeria especially with the recent donation of armoured vehicles and other military equipment to further bolster the war against terrorism and insurgency in the country.
In his remarks, King Abdullah II advocated broader measures especially the use of cybersecurity in checking the influence of terrorists.
He pledged the continued support of the Kingdom of Jordan to Nigeria in its war against violent extremism.
READ ALSO: Cairo confab condemns extremism, terrorism