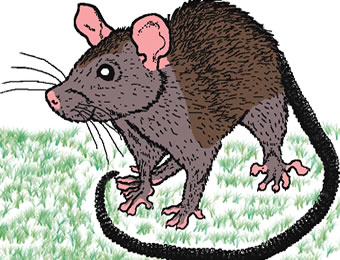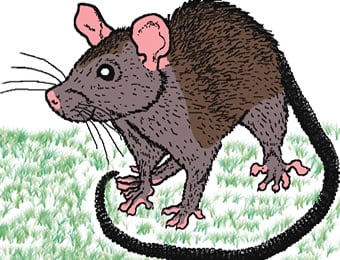 IT felt very disheartening to hear that Lassa fever has 'resurrected' in some states of Nigeria. In this 21st century, it is quite embarrassing that for a country that claims to be the giant of Africa, many areas cannot boast of basic hygiene. It is even scarier that some foods we consume do not even go through the process of boiling. Take garri for example! How would one tell that rats have not had a field day in such before one consumes it? There are so many unkempt places around us, sometimes, even extending to places where canteens and restaurants are located.
The imagery of humans and rats co-existing in such dirty environments is very disturbing. One report, which focused on the way we process meat for sale to the public, showed that rats had a field day around the cows as they were slaughtered.
This is really saddening. I want to urge all Nigerians to understand that the scourge of Lassa fever may just be the wake-up call we need to keep our environments clean. Enough of blaming government for our woes! The antidote to this avoidable scourge lies in our hands.
If we all take small steps to ensuring that our environments are clean, by extension, the country will be clean and Lassa fever will be a thing of the past in no time. From cleaning gutters, to clearing drainages, washing hands at regular intervals, and disposing waste properly, we can conveniently sit back and watch the rats of doom vanish from our domains.
Adeola Akinyemi,
Ibadan