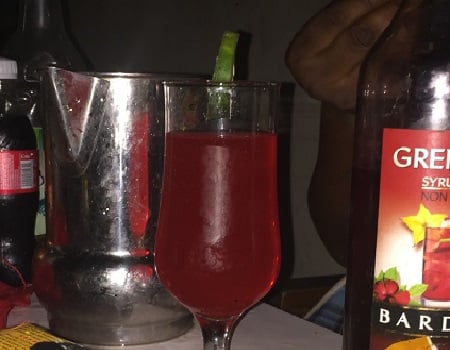 THE tasteful Nigerian Chapman is one popular drink in the country. It is generally categorised as a cocktail drink, which is different from mocktail. Cocktail is alcoholic while mocktail is non-alcoholic.
This unique cocktail features at nearly every Nigerian party. The Nigerian Chapman or shapman drink is made of a bottle of Carbonated Orange drink, Carbonated lemon or lime drink, Angostura aromatic bitters, grenadine syrup, fruit juice, ice cubes and other garnishing Ingredients.
Chapman is not always alcohol-free. Angostura bitters, a key ingredient, does contain some quantity of alcohol, that is why it is categorised as a cocktail drink.
Most people just mix the drinks without adding the Angostura bitters, which is an essential taste of the drink. Adding the right ingredients produces the exact or similar taste to the 'smoov chapman' a bottled drink popularly known.
One could walk into a bar or restaurant for a refreshing drink of Chapman, you can also prepare it by mixing the refreshing drink in the comfort of your home.
Orange and cucumber are used for garnishing; you can use lime, oranges, cucumber, grapes, a combination of two or even just lemon.
Note: When making drinks, make use of gloves and hair net because no one will like to see hair strands in a drink and gloves because you will have to use your hand a lot.
The Nigerian Chapman drink has a peculiar ingredient and a change in ingredient could produce a different kind of drink.
Instead of spending N700 upwards buying a cup of Nigerian Chapman, why don't you save it, get the ingredients and do it yourself. From the process of making it yourself, you can also make it for your friends and family who will just want more of it and could even pay for your service.
Ingredients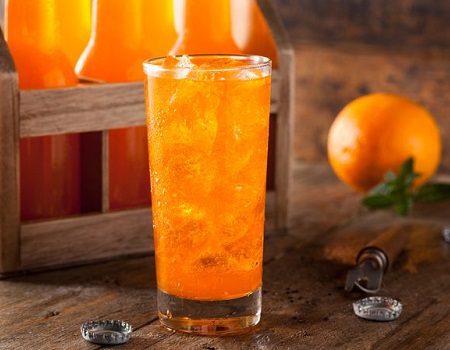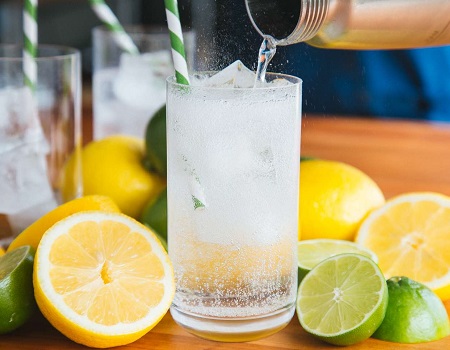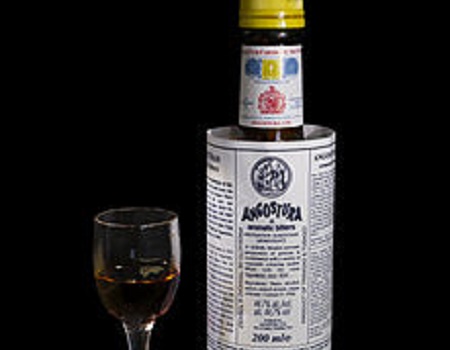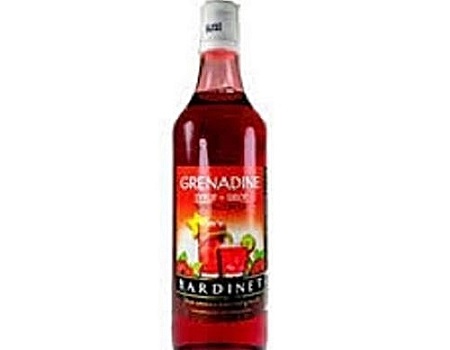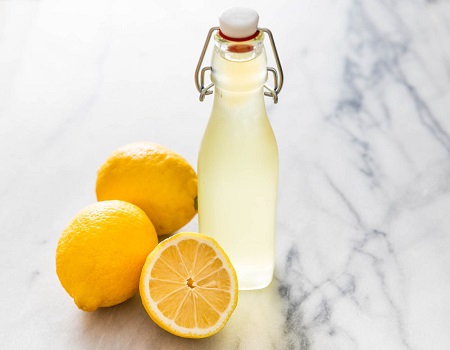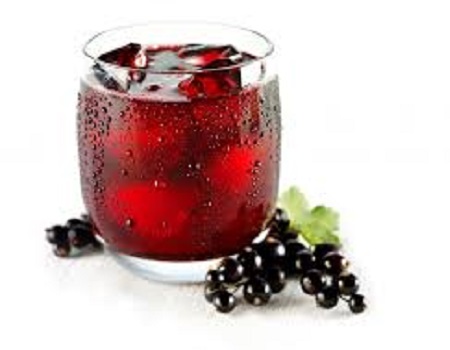 Note: Splashes means using a spoon drip inside the Angostura bitter and splash a tiny bit.
Procedure
Empty the sprite and Fanta into your cocktail dispenser
Add black currant till it looks like hot blood colour
Add Grenadine, Angostura bitter and Lemon
Mix and add 5 cubes of Sugar
Add and pour into a cup
Garnish it with lemons, cucumber, or orange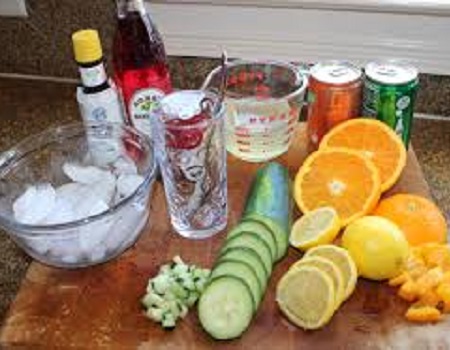 That is how to make Chapman drink, the most popular drink for cocktail parties in Nigeria.