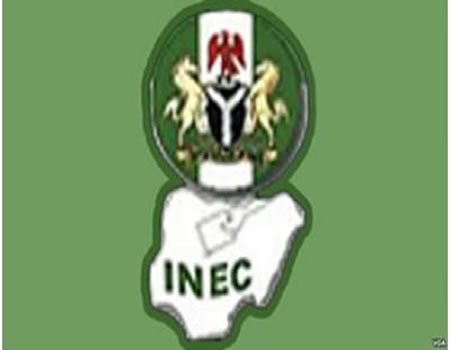 THE Independent National Electoral Commission (INEC) provided a total of 110 magnifying glasses to enable visually impaired persons particularly albinos discharge their electoral franchise in the by-election for the Toro, Bauchi State Federal constituency, House of Representatives held Saturday.
This was disclosed to Journalists by an INEC official who pleaded anonymity at the Bargan Fulani polling unit 022, Ribina ward, explaining that the Commission decided to alleviate the plights of the Albinos due to their peculiar health needs.
The INEC official said that, "As you can see, these magnifying glasses were provided by the Commission to make voting easier for the Albinos because of their impaired vision when the sun is out".
ALSO READ: May I ask, 'Are you blind?'
He added that, "The Albinos had earlier complained of the need for them to be provided with vision aid considering their health condition and so we have to adhere to their plea in order to enable them participate in the civic responsibility ".
One of the Albinos who spoke to Journalists but refused to be taken pictures of, Suleiman Nuhu commended INEC for the initiative of providing the magnifying glasses, saying that it was the first of kind during the conduct of many elections in the state.