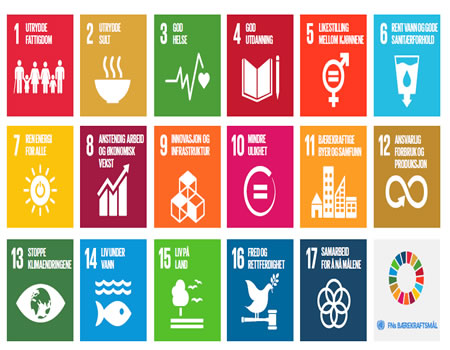 THE drive for the actualisation of the Sustainable Development Goals (SDGs) in Nigeria, as in other countries, lies greatly on young people.
This is clearly proven by countries ranking among the top five on the SDGs list: Sweden, Denmark, Norway, Finland and Switzerland.
The ultimate aim of the SDGs, which took precedence over the Millennium Development Goals (MDGs) in 2015, is to end poverty, to protect the planet and to ensure prosperity for everyone.
Each of the 17 outlined goals has specific targets and should be met by 2030. The level of knowledge among young people about the SDGs greatly influences the engagement rate and the resulting success.
Sadly, it seems that the greater percentage of Nigerian youths do not have an in-depth understanding of, or are yet to key into, the ideals of the SDG.
This, in turn, has pushed too much of the work to be done on the few ones who understand and work round the clock to actualize the SDGs.
Though Nigeria is presently ranked 141 out of 149 countries, these young folks deserve credit.
The young brains behind the Connected Development (CODE) have increased transparency and local engagements.
The office of the Senior Special Assistant to the President on SDG has channeled lots of energy in engaging and supporting events and projects geared towards the actualisation of the SDG in Nigeria.
The singular commitment of the Climate Wednesday, a platform that promotes environmental issues and Wildlife of Africa and the Conservation Initiative have attracted the attention of the international community to appreciate the involvements of young Nigerians in the actualisation of the SDGs.
Oluwaseyifunmi Adebote, Abuja.