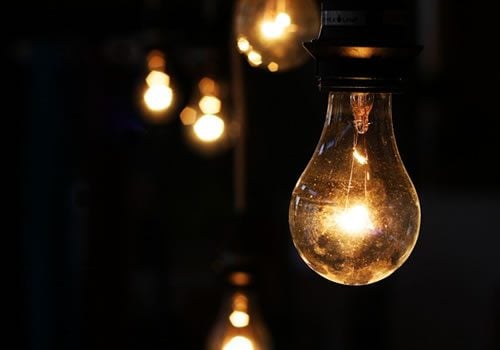 FOUR communities in the Federal Capital Territory ( FCT) are to experience electricity constraints as the  Abuja Electricity Distribution Company (AEDC) commences sanitation of poorly wired electricity networks.
Areas these constraints are likely to affect are; Life Camp,  Lugbe, Dape, Gishiri and Tudun-Wada.
Its head of public relations and media Ahmed Shekarau, disclosed the possibility of these constraints in a statement issued in Abuja.
According to him, the development is in line with the company's determination to create an accident-free electricity services atmosphere within its franchise area which comprises the Federal Capital Territory (FCT), Kogi, Nasarawa and Niger states.
He noted that the exercise, which would commence in phases, would involve strategic removal of substandard electrical poles, which would be replaced with standard concrete ones.
He stressed  that the Gishiri network sanitisation would lead to certain constraints like intermittent disruption of power supply especially in particular parts of the community where the cleanup operation was being carried out
"Against this backdrop, therefore, we are appealing for the patience and understanding of our affected customers during these constraints, just as we solicit their cooperation with members of the teams appointed to carry out this operation", it said.
It further assured that the electricity network refinement was intended to ensure safe delivery of power to them while also improving the quality of the supply.
Reiterating its commitment to the prevention of potential hazards associated with electricity distribution in its area of operation, the AEDC Management said it was determined to put a stop to all incidents that could lead to injuries or death in the area while it strived to improve service delivery to its customers.
Also Read:
Be security conscious, provide adequate information for security personnel, FCT minister urges Nigerians
Mining: FCT minister makes case for environmental protection, welfare of host communities