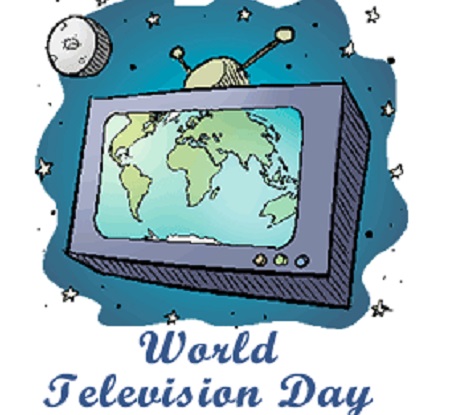 THE Lagos State chapter of Nigerian Optometric Association (NOA) on Wednesday advised Nigerians to always wear "crizal anti-reflective coating lens" to protect their eyes whenever they are watching television.
The state Chairman of the association, Dr John Samssedi, gave the advice in an interview with the News Agency of Nigeria (NAN) in Lagos.
Crizal lenses provide all the benefits of no-glare lenses and help protect against harmful Blue Light rays.
ALSO READ: Psychiatrist harps on regular sex for women
The optometrist spoke against the background of the World Television Day marked annually on Nov. 21.
The day recognises that television plays a major role in presenting different issues that affect people.
Samssedi said: "I always advise people watching not just television to protect their eyes from dangers because TV has progressed; people look at computer screens, Smartphones and tablets and this has been a problem.
"So, if people must watch screens or light surfaces for a long time, they should have what is called Crizal antireflective filters.
"This protective lens will prevent damage to the conjunctival and also go ahead to protect damage to someone's lenses and retina due to continuous exposure to blue light rays," Samssedi said.
The optometrist also advised people to avoid prolonged watching of screens to avoid stress-related problems like headache.
He urged people with refractive errors to always sit at a distance from the screen in the event they did not have their crizal lenses on.