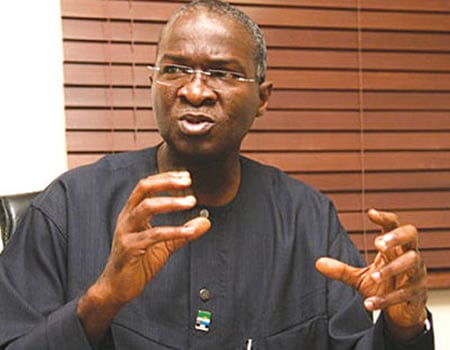 THE Federal Government on Tuesday gave the Rural Electrification Agency (REA) permission to provide electricity to rural areas, using hybrid solar systems, which would be procured using the Public-Private Partnership (PPP) model.
The Director-General, Infrastructure Concession Regulatory Commission (ICRC), Mr Chidi Izuwah made this known in a statement.
According to him, the commission has issued an Outline Business Case (OBC) and Full Business Case (FBC) compliance certificate for the project.
Izuwah said that the compliance certificates issued by the ICRC meant that the project proposal as presented by the REA was economically viable and of huge benefit to the country.
"In support of this noble objective of government, we in the ICRC today issued a joint OBC and FBC compliance certificate to enable the REA to commence a pilot long-term PPP.
"The focus will be on providing affordable and economically rewarding hybrid solar power to some rural communities.
ALSO READ: Soldiers, herdsmen in gun duel in Benue
"On successful completion of the pilot, massive rollout will occur nationwide,'' he said.
Izuwah said the certificate was received by Dr Sanusi Ohiare, the Executive Director, Rural Electrification Fund of the REA on behalf of the Managing Director of REA, Mrs Damilola Ogunbiyi.
The News Agency of Nigeria (NAN) recalls that the African Development Bank (AfDB), had said one of the biggest constraints to competitiveness, economic growth and diversification in Nigeria was the crippling infrastructure deficit.
According to the bank, the crippling infrastructure is estimated at about 300 billion dollars.
Given the government's limited access to international debt, revenue constraints and competing priorities, PPP remains the sustainable option for the country.
To bridge this gap, the ICRC believes that power must attract investments of about 20 billion dollars, rail tracks, 17 billion dollars, road, 14 billion dollars and oil and gas, 60 billion dollars.