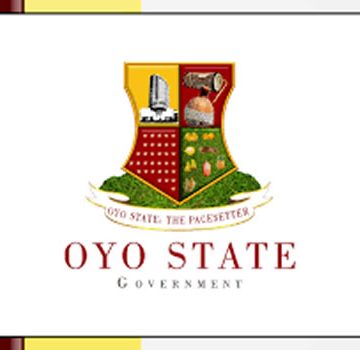 FOLLOWING the flood that swept through parts of Ibadan like Agbowo, Olodo, Onipepeye, Ariyo, Oki, Kute, the Oyo state government has appealed to residents living by river sides and on flood plains to move out of their houses to avert disaster.
State Commissioner for Environment and Water Resources, Mr Isaac Ishola, broadcast this appeal, in Ibadan, on Tuesday.
Noting that Oyo state had been identified by the Nigeria Meteorological Agency (NIMET) as flood prone this year, Ishola warned residents to shun indiscriminate dumping of waste in drainages, streams, roadside and medians.
He decried that residents had placed structures on waterways, failed to adhere to rules on setbacks among other physical planning regulations.
Ishola however said that the state government in collaboration with the State Emergency Management Agency (SEMA), was identifying schools where people could be relocated to, in the instance of flood disaster.
"We appeal to those who live by the river side to move out of those houses. We also caution them the attitude of dumping waste in drainages, streams, roadsides. Government and SEMA are trying to identify some schools where people can be relocated to, if flood happens in the state," he said.
As a palliative measure, Ishola stated that the state government had identified 14 rivers and streams for dredging, out of which contract had been awarded for commencement of work at four rivers.
He added that the state government had mandated the owners of some filling stations and structures to clear their drainages.
In addition, Ishola mentioned that the bureau of physical planning and development control was empowered to bring down illegal structures doting the state.