Health
I have been reading lately about the many advantages of walking. I am a recently-retired 60- year- old woman. I ...
Read More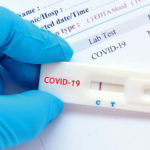 I was recently exposed to my roommate who was later diagnosed with COVID-19 infection. Although I don't have any complaints, ...
Read More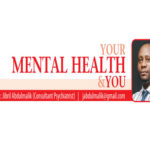 Baba Goni is a 42-year-old Bank Manager who has always provided responsibly for his family. He is proud to take ...
Read More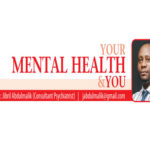 Dr. Afolabi Tiamiyu is a US-based physician and the featured guest writer of this article. There is always some measure ...
Read More