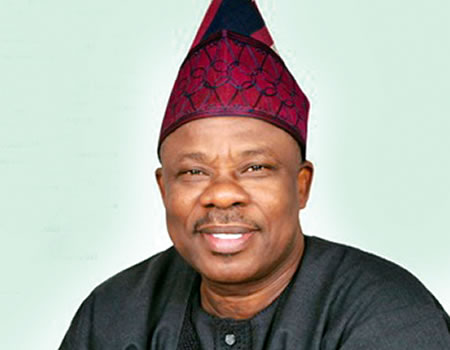 TOWARDS achieving the Sustainable Development Goals, stakeholders in the health industry have been enjoined to ensure successful implementation of the National Health Act for the realisation of the Universal Health Coverage (UHC).
The Ogun State Commissioner for Health, Dr Babatunde Ipaye said the implementation of the National Health Act would make the country record success in the health industry.
Ipaye who was the Guest Speaker at the 2018 Annual General Meeting and Scientific Conference of the Nigerian Medical Association (NMA), Ogun State branch, explained that the Act provided for one per cent of the Consolidated Fund to meet up with the basic health indices.
He noted that the fund which was included in the 2018 budget would be disbursed to each state of the federation through the States Primary Healthcare Boards and Health Insurance Schemes.
He advised state actors in the health sector to put the fund into use for the benefits of all Nigerians irrespective of locations.
The theme of the conference is "Universal Health Coverage: A Pragmatic Tool Towards Achieving The Sustainable Development Goals."
He added that Nigeria is going through epidemiological transition and needed the UHC more than any other country in the world, saying that the country is dealing with the high prevalence of noncommunicable diseases and increase in communicable diseases.
The commissioner said,  "One of the major opportunities  that has provided itself for achieving the Universal Health Coverage now is the implementation of the National Health Act. It is the biggest opportunity that Nigerians have at this point in time.
"We are happy that for the first time, the fund is part of the 2018 budget and it will be disbursed to the states through the PHC Boards and the State Health Insurance Schemes. It is my hope that the state level actors will put this to use and ensure that every Nigerian, no matter how remotely located, is able to benefit from this fund."
In his remarks, the NMA state chairman, Dr Abayomi Olajide, said the level coverage for health was still low, despite the resources deployed to the sector.
He noted that it is only in Nigeria that patients paid out of pocket, saying that the accessibility, affordability and availability still remained a big challenge.