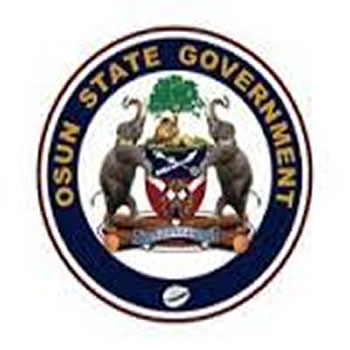 SMALL and Medium Enterprises (SMEs) business operators in Osun have attributed their inability to assess loan facilities from the Bank of Industry (BOI) to bureaucratic delay in the issuance of Certificate of Occupancy (C of O) by the state government.
Leaders of various associations of small and medium scale businesses made these observation in Osogbo, Osun State capital during a seminar organised by the BOI to interact with business owners over challenges facing them in sourcing funds to power their businesses.
The Chairman of the Nigeria Association of Small and Medium Enterprises in Osun State, Mr Femi Ayedun lamented that large number of his colleagues were facing hardship in accessing  loans from BOI and other financial institutions due to their inability to get their C of Os which the banks requested for as collaterals for loans.
According to him, "without much rhetoric's, the Small Medium Enterprises will appreciate the timely perfection of our land titles. In order to access loans, certificate of occupancy is key to banks and finance houses, but presently, perfection of land titles is getting extremely worrisome".
"We were all joyful when the O' C of O was launched but we are yet to see its fruits. We would appreciate it if you can have a second look so that our members can have access to loans with which their industries will be boosted.
"Another area we want to mention is the creation of a legal frame works to protect SME in the state in order for them to survive. A law should be enacted to promote patronage of high quality SME produce and services by ministries and contractors handling government projects.  If this local content policy is adopted, it will not only boost the expansion of our industries in the state but it will also generate employments. "
While imploring Osun State government to harmonize different taxes and rates which state and local government councils in the state collected from business owners, he noted that the rates were too high for business operators.
Earlier in his address, the Managing Director of BOI, Mr Olukayode Pitan, disclosed that the bank had N3.5 billion loan portfolio in Osun State, assuring that the bank was willing and ready to add more funds.
He further expressed the willingness of BOI to work with micro finance banks which were being run effectively in order to assist small and medium scale business owners in Osun State.