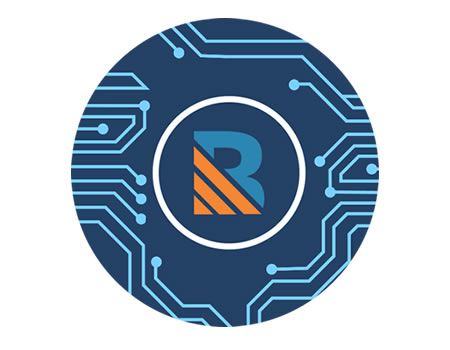 In its quest to achieve its primary goal as the first Africa's independent safety record keeping facility and document safekeeping services, the brains behind BBNcoin, has assured that the new ecosystem will focus on e-commerce and real estate, as well as create an end-to-end platform for real estate and customers.
According to the company, the initiative also promises to provide opportunities for merchant to accept mobile payment.
In a statement, the BBNcoin team stated that the Initial Coin Offering, (ICO), public sale of BBNcoin commenced on November 29, 2017, adding that it will end on January 30, 2018.
The statement reads further: "Our product, BBNcoin is an offspring of this future. BBNcoin is a new ecosystem where traders, real estate developers and merchants can effectively and securely evaluate and trade on real items.
"BBNcoin project will build a platform to seamlessly and transparently connect crypto currencies with real-world assets. With a crytocurrency like BBNcoin, there is going to be an increase in market reach because there isuniversal recognition at a given value.
"And this saves time when it comes to sorting price for transactions and other fees that come from exchanging one currency to another."