World's Robotic Conference showcases robots that can swim, fly, conduct surgery
CURRENTLY, some wonderful robots are on display at this year's World Robot Conference which started in Beijing, China, on Tuesday and expected to end tomorrow, Sunday.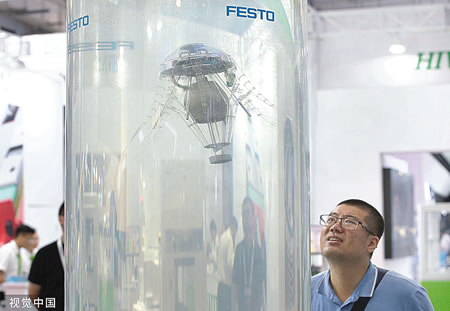 Over 700 robots specialising in more than 21 industrial applications are being showcased and the event is being attended by about 200 experts from 22 countries of the world.
Group elects Prof Banji Akintoye as new Yoruba leader
Among great robots being showcased at the event, according to whatsnewtoday.com, is Smartbird, created by a German firm, which flies like a bird and created with the best aerodynamics and maximum agility that enables it to take off, fly and land.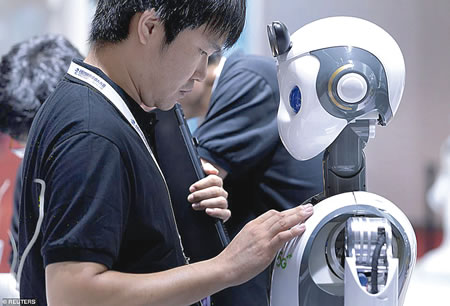 Also, a robotic jellyfish swimming in a water tank produced by Festo was on display while a colourful robofish swam around to the delight of guests.
One of the major attraction of the event was the Cloudminds robot which is said to be highly intelligent to perform surgery as it was gathered that it has 5G technology to carry out modern surgery.