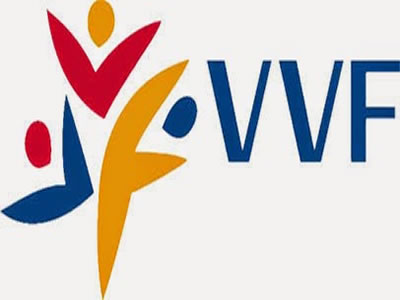 THE United Nations Population Fund (UNFPA) has flagged off its campaign to repair women suffering from Vesico Virginal Fistula (VVF) in Borno.
Dr Eugene Kongnyuy, UNFPA Acting Country Representative, said on Tuesday in Maiduguri that the campaign would last for two weeks.
Kongnyuy said that the exercise would be conducted by nine surgeons drawn from various countries across the world.
He said: "We are on the VVF campaign to repair women. It is a two-week campaign, where we mobilised women who are suffering from this ailment.
"Some of these women have been abandoned by their families and the hope is that the repair will give back smiles that they need in their lives again.
"What we do at UNFPA is to organise a campaign once in a year, to remind the community that this ailment has a cure."
Kongnyuy attributed the cause of the disease to prolonged labour during childbirth, especially in underaged girls.
He lamented that VVF had been on the rise in Nigeria, especially in rural areas where they have little access to proper health treatment.
"If we have a strong health facility and women are coming to labour, we could eliminate fistula completely.
"In the developed world, there is nothing like Fistula because it had been completely eliminated.
ALSO READ: Sen Ben Bruce urges PDP senators to occupy National Assembly
"But in Nigeria today, we have close to 150,000 women currently living with such ailment. They don't have a smile and the only way to bring back their smile is to perform the Fistula operation,'' said the UN official.
He listed other challenges to include inadequate trained personnel and medical facilities to provide care for such patients.
"UNFPA, through the support from some international partners, renovated this hospital to enhance VVF prevention activities.
"We have provided them with equipment and all that it takes to carry out successful surgeries," he said.
Alain Le-Dun, Professor of Urology from the University of Paris, who was among the visiting Surgeons, said most of the victims suffered after they were handled by non-professionals.
Le-Dun said: "We are here as genitourinary surgeons. What we are doing was to focus on surgical and medical diseases of male and female urinary-tract system.
"We have conducted various operations and most cases we have attended to are repeated operations. Most of the people who conducted operations during labour were not professional enough."
He therefore urged the government to train medical personnel to enhance their knowledge on VVF preventive issues.