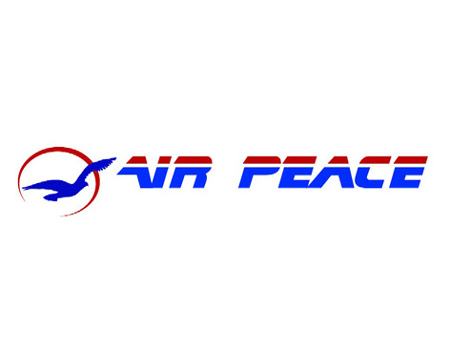 Air Peace Airline has congratulated five Anambra State students and their teachers for emerging victorious in the recent Technology challenge which held in the United States just as the airline has  honoured them with free return Owerri-Abuja tickets to facilitate their visit to the Presidential Villa, Abuja.
The five Anambra students from Regina Pacies Secondary School, Onitsha represented Nigeria and Africa at the World Technovation Challenge in the Silicon Valley in San Francisco, United States and defeated Spain,  USA, Turkey, Uzbekistan and China to lift the gold medal in the contest.
They are billed for a reception by the Federal Government at the Presidential Villa, today  Miracle Igboke, their mentor and Chief Executive Officer of Edufun Technik STEM, Uchenna Onwuamaegbu Ugwu and principal, Reverend Father Vincent Ezeaka.
The girls won the technology contest with the mobile application innovation, FD-Detector they developed to assist in checking fake pharmaceutical products in Nigeria.
According to Air Peace  Corporate Communications Manager, Mr. Chris Iwarah: "We are very proud of the feat of achieved bythese young girls from Nigeria.
At Air Peace, we believe that given the right environment and encouragement Nigerians will excel in all their undertakings."