Reps pass bill on prohibition of estimated billing
Pass bill on reservation of 20% federal jobs for physically challenged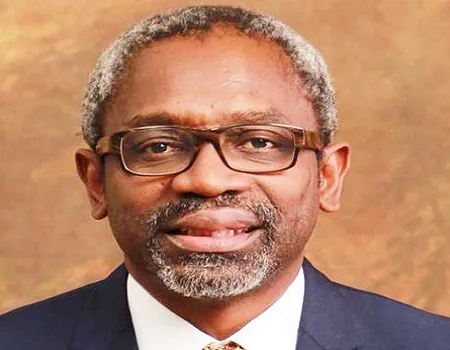 The House of Representatives, on Thursday, passed a bill which seeks to prohibit and criminalize imposition of estimated billing by the electricity distribution companies (DISCOs).
The lawmakers, who expressed the overwhelming support during the debate on a Bill for an Act to amend the Electric Power Reform Act, 2005 which scaled through third Reading at the Committee of the Whole, stressed the need for the DISCOs to provide compulsorily install prepaid meters to all power consumers across the country.
The bill which was sponsored by Hon Femi Gbajabiamila passed through Third Reading in the 8th Assembly but was recently re-introduced after the Senate failed to concur with it.
In his explanation, Hon Gbajabiamila, who frowned at the unfair practice adopted by the operators observed that the Bill seeks to prohibit the estimated billing practice by the power providing companies on their simple whims.
ALSO READ:  Shell inaugurates 34 projects, urges host communities to encourage growth
He stated that it is a practice that is unlawful and highly fraudulent.
The Bill was unanimously passed by the House in the 8th Assembly but the process wasn't concluded and he wished for its completion on the 9th Assembly.
Hon Gbajabiamila stated that the excuse of the unavailability of electricity meters causing the estimated billing practice should be unacceptable to a people-sensitive House.
Also at the Committee of the Whole, the House passed the Bill for an Act to provide that, 20 per cent of jobs Available in all Federal Government Ministries, Departments, Agencies and Companies be distributed among the physically challenged persons in Nigeria; and for related matters which was sponsored by Hon. Gbajabiamila.
In his lead debate, the Speaker stated that the Bill seeks to take care of the special needs of those who are physically challenged and protect them against discrimination on the basis of their challenges.
He expressed the desire for the report to be approved so as to ensure the physically challenged constituents get what is fair.