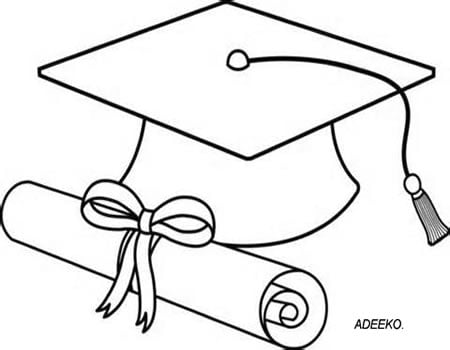 Primary school education is the foundation upon which other ladders of educational systems in Nigeria are built. The basic objectives of primary school education in Nigeria are numeracy and literacy; primary school pupils are to be trained to solve simple arithmetic or mathematical calculations and also be able to read and write. Other objectives like inculcation of right moral values and national consciousness and awareness are additional objectives to numeracy and literacy which are the core objectives.
The frequent changes in Nigerian educational systems have influenced the years of primary school education duration in Nigeria as informed by our historical past. Historically, during the colonial era, standard six, primary school was operational, where primary school pupils of adult ages spent six years in primary schools. Immediately after independence, there came primary six of primary education, where pupils were to spend the same six years with the educational system of 6/5/4.
Within the same period, there came the 6/3/3/4 system of education that still retained six years duration of primary education. However, in recent times, primary school education has been incorporated into junior secondary school with nine years being proposed to be spent in primary school, though on paper not yet implemented. The primary school is now being called basic primary school with nine years, being proposed to be spentin primary school.
The two basic problems facing primary school educations in Nigeria are dual ownership and inadequate funding emanating from bridge of constitution.  Constitutionally, primary education ownership and funding are exclusive rights of the federal government, but the right has been usurped by the states. Also, inadequate training of primary school teachers with the abolition of teacher training college is another problem primary school is contending with.
This has culminated in low teachers' quality in primary school. Another problem is lack of professionalism, as many of the teachers in primary school have not registered with the newly established professional body called "TRNC",  that is to certify them as professional teachers through writing of professional qualifying examination.
The hope is not lost yet, as the future of primary school education in Nigeria is bright, following adequate funding by the Federal Government, proper training of teachers, and massive registration of teachers with TRCN, a body that is meant to cater for their professional needs and aspirations:
Fatai Adenrele Adewuyi, Oyo State.