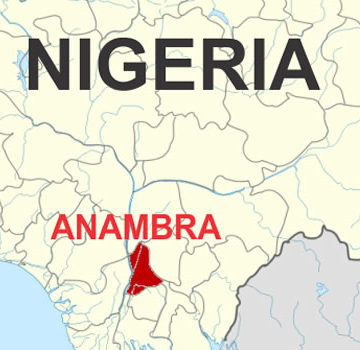 FOLLOWING the devastating floods in Anambra which affected thousands of people in 33 communities, including Awka, the state capital, the Presidential Committee on Flood Relief and Rehabilitation has presented relief materials to the state government for onward distribution to victims of flood in the state.
The items included bags of cement, bags of rice, beans and garri, gallons of palm and vegetable oil, towels, cartons of Soap, building materials including zinc, ceiling boards, and nails, as well as mattresses and buckets, among others.
Handing over the materials to the state government, the leader of the delegation, Mr John Owoicho, who regretted the ugly incidences of flooding in the state since 2012, said the gesture was informed by the need to reduce the hardship being faced by the victims, by associating with them in their time of need.
Mr Owoicho expressed confidence that the state will make judicious use of the materials even as he assured of the Committee's readiness to do more to alleviate the sufferings of the flood victims.
In his remarks, the Permanent Secretary in the office of Secretary of the State Government, Mr Daniel Ezeanwu, who received the items on behalf of the State Government, appreciated the committee for assisting the state government and its citizens through proactive response to cushion the effect of the flood disaster in the state.
Meanwhile, the State Emergency Management Agency (SEMA), has commenced the distribution of the relief materials to the 2017 flood victims across the state with victims from Awka North taking their turn.
A Director in the State Emergency Management Agency (SEMA), Mr Chukwudi Onyejekwe, explained that about thirty-three communities in five affected Local government areas would benefit from the exercise.
Some of the victims that have received the relief items, expressed gratitude to the state and President Buhari, led-Federal Government for coming to their aide after the disaster that displaced them from their homes.