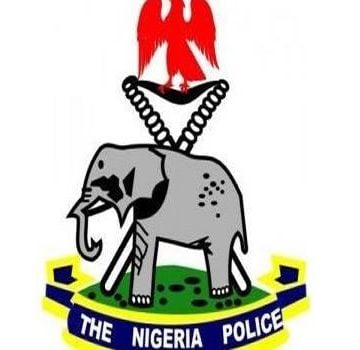 AUTHORITIES of the Nigeria Police in Osun have arrested a 23-year old man identified as Olatunji Julius for allegedly killing his neighbour aged 75 by smashing his head with a chair and dispossessed him of recharge cards, 25 litres of palm oil and other valuables.
Parading the suspect before journalists in Osogbo, Osun State Commissioner of Police, Mr Fimihan Adeoye restated that his command would not relent in its efforts to make the state inhabitable for criminals and other undesirable elements.
He explained that after the suspect had allegedly murdered his victim, Pa Ojo Isaac Durojaye, he fled the state to avoid being apprehended by security agencies.
According to Adeoye, "on the 19th July, 2018, the aforementioned suspect living opposite the residence of the deceased at Imesi-Ile in Obokun local government area, Osun State sneaked into the house of the deceased who was  incapacitated health-wise and was alone at home at about 
12.00 pm
 when others living with him had gone out."
He continued, "the suspect attacked the 75 years old man, robbed him of his money amount not known, recharge cards, 25 litres of red oil and other valuables yet to be estimated and hit the victim on the head with a chair to death", adding that "Julius, who had been on the run since the perpetration of the gruesome murder was "arrested at his hideout in Ekiti State."
Fimihan hinted that "Olatunji Julius has made a useful statement and confessed to the crime during interrogation", stressing that he would be charged to court after the conclusion of Police investigation.