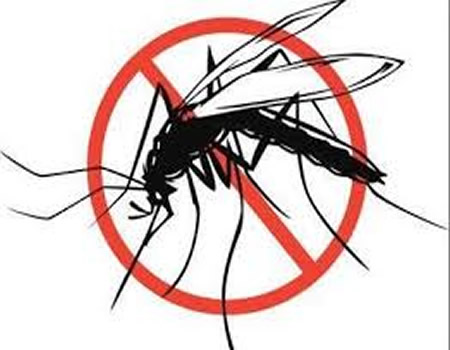 lariaThe National Agency for Food and Drug Administration and Control (NAFDAC) on Monday appealed to international donors to patronise locally manufactured anti-malaria drugs that will be donated in the country.
The NAFDAC Acting Director-General, Mrs Yetunde Oni, made the appeal at the event of signing of Memorandum of Understanding between her agency and Catholic Relief Services (CRS), an NGO in Abuja.
Oni explained that there were competent manufacturers of ICT certified drugs by her agency in the country.
She said that four out of seven NAFDAC's laboratories were accredited by International Organisation for Standardisation (ISO 17025).
According to her, three out of the four had ability to test and analyse drugs while the remaining one deals specifically with food and allied products.
The NAFDAC boss stated that though, laboratory was capital intensive and her agency would not leave any stone unturned to ensure the result coming out from the agency was of international standard.
She added that the NAFDAC's laboratory in Yaba, Lagos, would soon be certified by the World Health Organisation, making it to have double certifications with that of ISO 17025.
Oni disclosed that her agency was doing a lot to upgrade and improve services in all the laboratories across the country.
Earlier in her remarks, the CRS's Country Director, Ms Rebecca Hallam, said that the agreement between her organisation and NAFDAC would facilitate the sampling and testing of Finished Pharmaceutical Products (FPP) from the public sector under the Global Fund support.
Hallam explained that routine monitoring of quality FPPs was critical to CRS and the country as well as their donor, the global fund because it had made it a key requirement of malaria grant implementation.
"CRS in line with Global Fund's regulations is required to monitor the quality of FPPs namely ACTs, Sulfadoxine/Pyrimethanamine and Artesunate injection in the supply pipeline.
"The samples of the health products are to be collected routinely and tested in WHO pre-qualified or ISO17025 accredited laboratories.
"And the attainment of NAFDAC to the status of ISO17025 accreditation has necessitated the selection of the agency's laboratories by CRS for the sampling and quality control testing of FPPs procured using the a global Fund resources,'' she said.
She said that in the past, all implementers in Nigeria used to send their samples to laboratories outside Nigeria for testing.
The country representative congratulated NAFDAC and its partners like USAID for recording such monumental achievements in the country.
You May Also Like:
NAFDAC alerts security operatives of fake recruitment websites