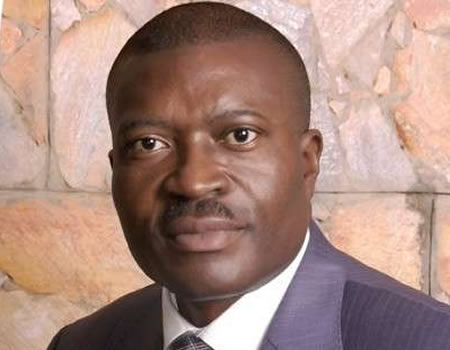 Globacom's didactic TV drama series has chosen an apt theme for this week's episode going on air on Tuesday.
The new episode, which will be shown at 8.30 p.m. on Tuesday, on NTA Network, NTA International on DSTV Channel 251 and NTA on StarTimes, calls on all Nigerians to take collective responsibility for the general well-being and development of the country. The message resonates with the country's independence anniversary being marked this week.
Entitled 'What About You?', the new edition throws up questions on what roles individuals should play to make the society better.
It also urges the citizens to contribute their own quota to national development instead of always blaming others for the shortcomings of government and other individuals in the society.
Nollywood star, Kanayo O. Kanayo (KOK), who plays the role of Professor Johnbull, the lead character in the series, encouraged
civic behaviour among the citizens and advises people to always follow due process and proper documentation.
He also urged them to turn away from all activities that are not in conformity with socially acceptable behaviour.
Also in What About You KOK calls on citizens to change the perception that government must provide everything as well as endeavour to maintain facilities provided by the government.
He also argued that people should engage in subsistence farming to increase food supply in the country.
The actor also preached against civic contraventions such as smuggling, use of fake drivers' licence, littering and other
unprincipled activities.
Viewers will also watch popular comedian, Godwin Komone, better known as Gordons, make a guest appearance in the episode.
He engaged an inexperienced driver packaged for him by the mischievous character of the sitcom, Samson (Ogus Baba).
Other regular characters in the drama were Jumoke (Bidemi Kosoko), Etuk (Imeh Bishop), Olaniyi (Yomi Fash-Lanso) and Abadnego (Martins Nebo).
The repeat broadcast is shown at 8.30 p.m. on Friday on the same television channels.
---
---