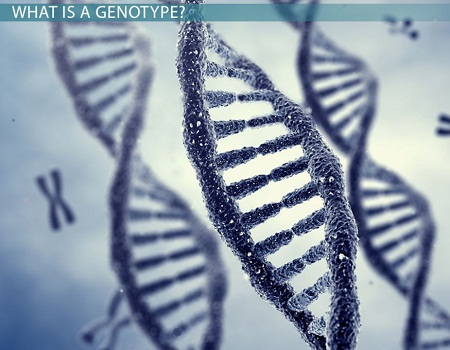 A medical doctor, Mrs Senami Alawode, on Thursday advised residents of Badagry to know their genotype before wedding in order to prevent future disasters among couples.
Alawode told the News Agency of Nigeria (NAN) that clinical observation and surveys were carried out across the three local governments in the area shows that the residents didn't know their genotype.
She said that the situation needs to be corrected urgently by Government and Non-Governmental Organisations.
"Sickle cell disease is the most frequent genetic disease in the world, so it is important that we know our genotype so as to prevent many disasters.
"It is disheartening that people in this area do not know their genotype and this is a case that must be corrected as soon as possible because it is very dangerous.
"A survey was carried out across the three local governments and it was discovered that majority of the people had no idea of their genotype and the effects of sickle cell.
"We also went to different villages in the area and spoke to various people and we were able to enlighten them about it.
"Government and Non-Governmental Organisations (NGOs) have to go to different rural areas to create awareness on this so as to let them know the importance," she said.
Alawode, who is the Chief Medical officer in Administrative Staff College of Nigeria Clinic, noted that the consequences of not knowing one's genotype could be deadly.
ALSO READ: Mandela Washington fellow inaugurates fellowship to combat sickle cell anemia
"The consequence of not knowing your genotype can be deadly as two people who are incompatible shouldn't be married because of the probability of giving birth who would be prone to contacting disease.
"Also, it is important to note that there are different traits peculiar to each genotype so knowing such would make it easy for you to understand your body system better," she said.
She said that genotypes are divided into six but people assume that there are only four types.
"Genotype is the combination of alleles, situated on corresponding chromosomes that determine a specific trait in an individual and they are divided into six.
"An allele is an alternative form of a gene (one member of a pair) that is located at a specific position on a specific chromosome.
"They are AA, AC, AS, CC, SC and SS but a lot of people assume that there are only four genotypes but there are six of them, though AC and CC are rare.
"It is extremely important to know your genotype by going to a certified hospital to carry out a test and it is also advisable to do it in more than one hospital so as to ensure consistency in the result," she said.
Besides, Alawode advised people to keep their environment clean during the raining season so as to prevent contracting unnecessary diseases.