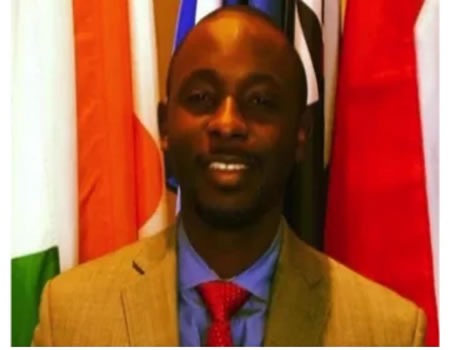 Kaduna State government has launched its residency card urging all residents to register for effective provision of social services to the people.
Speaking with journalists on Wednesday shortly after he registered at the North West Zonal Office of the National Identity Card Management Commission (NIMC) in Kaduna, the state's Commissioner for Budget and Planning, Muhammad Abdullahi, explained that the initiative will also tackle security challenges as residents will be captured on national data base.
The commissioner while explaining that the registration exercise was being carried out in partnership with NIMC, and it's open to all residents of all ages said Kaduna State government is currently providing a number of free social services for the people in the state.
Abdullahi, said that very soon, people would be required to present their residency card before they could access free social services, adding  that 31 registration locations has already been established across the three zones of the state.
The Commissioner however, called on the people to come out and be registered: "But to achieve the desired impact, we need to know who and who resides in our state and where. 
"When you know the number of people residing in your state and where they are, you will be able to provide better services. 
"Kaduna state is open for everyone due to its strategic location, geographically, economically and politically.
"But if you are going to stay in the state beyond 180 days, you would be required to register and obtain our residency card.
"This is very important not only in planning but also in ensuring security. This is because must of the security issues we are having in the state are cause by people from other states."
Also speaking, NIMC North West Zonal Director, Mr Oyesola Taiwo, said that registration for the Kaduna State residency card was linked with the NIMC data base.
Taiwo explained further that:" for those who have their national identification number, all they need do is present their number and they would be captured. 
"If you do not have, you would have to register for the national identification number before you would be captured for the state residency card, "he added.
On his part, Kaduna State House of Assembly committee chairman on budget and planning, Alhaji Idris Abdullahi, said that the exercise has a legal backing and was appropriated for in the 2017 budget.