Every March 8 has been set aside by the United Nations to celebrate women and also map out strategies to end gender inequality. As Nigerian women joined their counterparts all over the world on Sunday, to celebrate year 2020 International Women›s Day (IWD), with the theme 'I am Generation Equality: Realising Women's Right,' TAYO GESINDE interrogates select women on how Nigerian women have fared over the years in the fight against gender inequality.   
BARRISTER Chioma Ebubedike-Igbokwe: As the world celebrates International Women's Day, the role of women in the development of communities cannot be over-emphasised.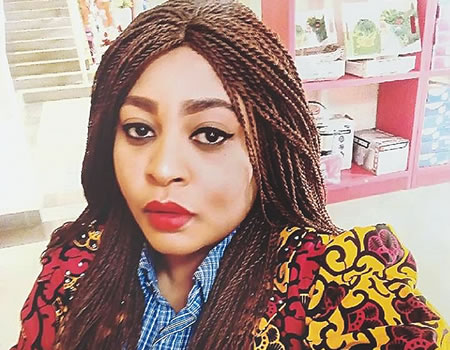 We have seen women involved in poverty alleviation programme in their communities, likewise in making strategic decisions at the national and state levels and even in the boardroom.
However, in Nigeria, our patriarchal customs and social norms still limit women's access to productive resources, opportunities and choices.
Despite the odds and the patriarchal customs in Nigeria, women have gone ahead to contribute immensely towards community and national development. These achievements would not have been possible without the hard work and sustained engagement of women focused non-governmental organisations and women's rights activists.
Within five years, the call for gender equality has recorded some achievements so far such as Increase in women's political participation, some gender policies have been adopted in some key sectors such as agriculture, gender-specific law/policy reforms at the federal and state levels and so on.
Despite these achievements, more need to be done. Presently, there are still cases of heightened gender-specific vulnerabilities due to insurgency in Nigeria's North-East,  reduction in the number of women elected and appointed into political and public offices, consistently low budgetary allocation to  gender equality and women  empowerment.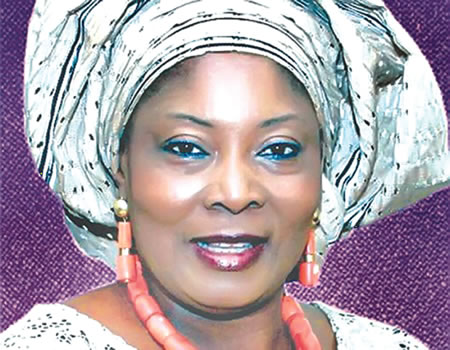 As we celebrate the International Women's Day, we must make this call to our leaders and stakeholders  to ensure that the new decade witnesses certain changes that will progress gender equality and the empowerment of women in Nigeria. There must be equality and non-discrimination under the law. More gender responsive social investment programming and budgets for women empowerment should be put in place.
Dr Annah Afolabi: The values that women add to our society from the family to the world at large cannot be underestimated. Special recognition need to be given to women who dared all odds to become relevant and played vital roles in the society, especially in giving voice to the voiceless.
God endowed women with so much resources and she should be given chances to use these resources for the betterment of the society. Give her the opportunity to serve with the knowledge, skills and potential deposited in her, then watch her do great exploit. She can balance her responsibilities without destroying the other.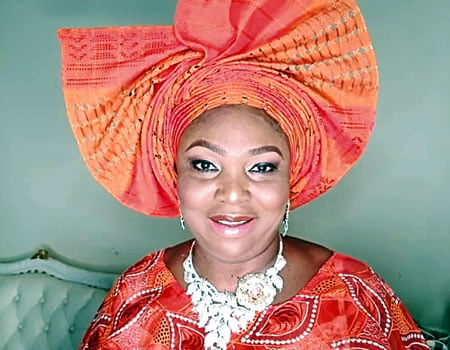 Remi Ojengbede: Simply put, I will say slow and steady, but to put it succinctly, it's like trying to climb steps underneath the miry clay. We have been moving three steps forward, two steps backwards as a nation!
However, let me commend the fourth estate of the realm for the much we have been able to achieve so far. Women all over the world have been helped, through all forms of media coverage to know more about what is going on around the world, what it means to be politically active, vote and be voted for, likewise enlightening on the opportunity that their participation in politics avail them of and the impact of their contributions in governance.
Women now are very much aware of processes to seek redress, to influence lawmaking, to not only have a voice but to be heard. We now don't wait for or allow our husbands, brothers, sons, uncles and male colleagues or representatives to misrepresent us.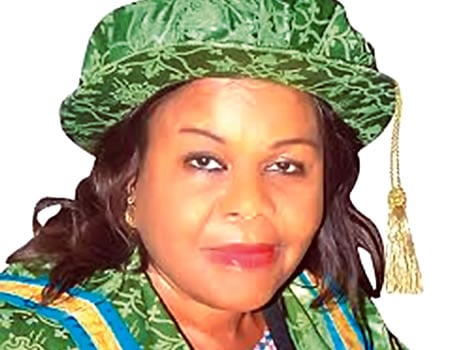 We now refuse to let the social systems dictate how we live and the quality of our lives. A lot of awareness and affirmative actions are ongoing regarding our social, economic and political lives.
When we are aware that gender discrimination hinders our social, political and economic development, all hands must be on deck to ensure the near equal participation of both sexes in all areas of community lives or existence.
 Dr  Ogugua Onwuka: Nigerian women have contributed greatly to the progress of the nation. They have done well in appointive positions but not too well in elective positions .Nigeria has also not implemented the 35% affirmative action. Though some gains have been made in respect of the rights of women, a lot still needs to be done in the area of violence against women, gender roles  and sexist ideology. The issue of women under representation  in politics is yet to be addressed.  The education of the girl-child still calls for attention.
The male attitude that sees women only as sex objects or fit only for certain roles need to change. When a woman achieves a feat, it is believed that  she slept her way up but a man is believed to have worked very hard to deserve being elevated.
Out-of-school children: Senate seeks upgrade of Almajiri model schools
Barrister Okpala: Nigerian Women have tried individually, and  they have been able to record milestone achievements, despite the turmoil and harsh economic conditions. However, the percentage of commendable success is still very low. On the part of government, yes, there is a reasonable amount of awareness on the relevance of women in the economy. Women are not mere special interest groups rather, they are a force for progress.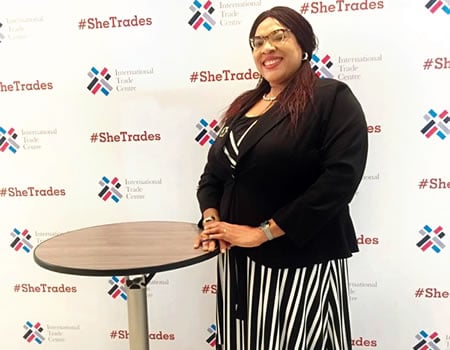 They have the numeric strength as they constitute half the population of the entire nation, and they are equally the major players on the SME fields. Government has tried to come up with policies that are geared towards addressing some hardships MSMEs face, but most of these programmes are not gender-specific, and so, have not really addressed the peculiar needs of these women in the economy.
We have the Executive Order Priority Patronage for Made in Nigeria Products, but the women are not utilising the space, because it is still not accommodating them. We should drive for Affirmative Procurement Policies to enhance the participation of Women in Public Procurement across board.
Government is a huge spender in procurement, and women must be involved in the supply chain. That even paved the way for huge supply samples. Government had set up some funding windows, but the question still is, what percentage of women have gained from such windows and why? The same issue of non-inclusive. In the last Assembly, we tried to push for the passage of the Gender Equal Opportunities Bill but it was kept in abeyance for political and selfish reasons. The intersection of political, socio-cultural and environmental conditions in our nation must be analysed alongside traditional economic indicators. Women are deprived equal access to finance and inheritance of properties, education, health care, as well as decision making in social, political and business sectors.
Indeed, there is no doubt that Nigerian women are dexterous. They are brilliant and they are huge shock absorbers, but they need the deliberate support of government to succeed.
Some of the basic indices for measuring empowerment are: education, literacy level, economic status, political engagement, leadership roles.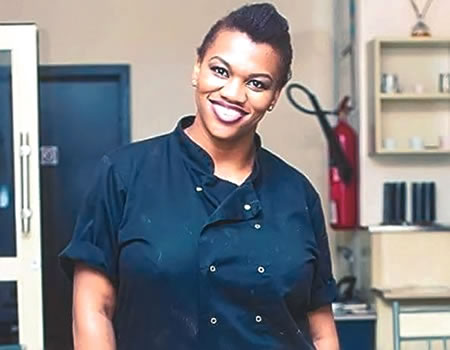 Where are the Nigerian women in all these? Still behind. How many women do we have in the National Assembly?
A total of less than six per cent of the NASS members. That is appalling. So, we must have to have policies that are gender specific, policies that must be implemented, monitored and properly evaluated over specific period of time to see how it has addressed the needs of the people, men and women.
 Dumebi Agbakoba: 
To a large extent, Nigerian women in the last few years have been said to be the most progressing sex in Nigeria. Women are voicing their opinions and demanding more.
Nigerian women know their rights now, we are stronger and patriarchy doesn't exist for us anymore. Most women work harder these days to achieve anything they need without depending on their male counterparts.