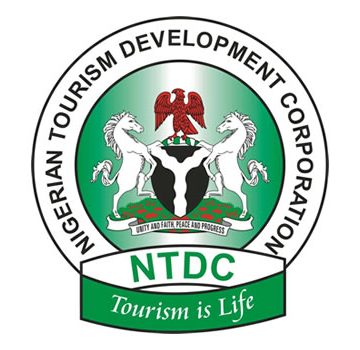 THE Nigerian Tourism Development Corporation (NTDC) has called on the private sector to invest more in the tourism sector to boost the country's economy.
The Director-General, NTDC, Mr Folurunsho Coker said this call at the fourth edition of the Tourism Investors Forum and Exhibition (NTIFE) held in Abuja.
Coker stressed the need for more investment in the tourism sector, which he said would generate more revenue for the investors and the country, create job employment for the teeming unemployed persons.
"We need to build those cottage industries, our waterfall, heritage sites, we need to invest in them and we must take advantage of the fact that we have a large, mobile connected population that is in the market like no other in African.''
He also urged Nigerians to promote domestic tourism, through promoting positive images about the country, its cultures and tourists sites, which would increase the influx of tourists into the country.
                        ALSO READ: FG to boost power supply in Northeast ―TCN
" We need to understand that in order to develop our own country, our own infrastructure, we need to, first of all, appreciate what we have and build on it.''
He further encouraged stakeholders in the tourism industry to embrace digital transformation in line with the global trend to boost their services, attract more customers and expand the growth of the tourism sector.
"The digital transformation that will occur especially and conveniently in tourism, we must be prepared to take advantage of it and if we do not now know how to harness the digital assets, digital skills that will be required to improve your business.
"We must do what Global System for Mobile communication (GSM) did to numbers, 090 in tourism using technology or else, we do not stand a chance,'' he stressed.
He, therefore, reiterated the commitment of NTDC towards promoting tourism, which he said would aid in the development of the country, create jobs, economic growth and infrastructural development.