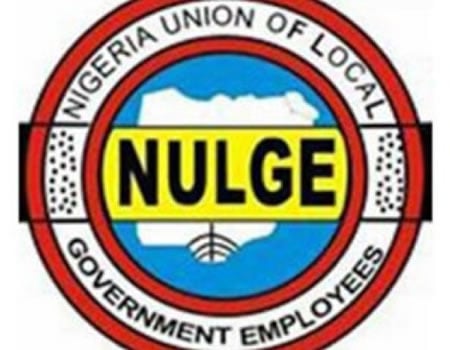 AS the Nigeria Union of Local Government Employees (NULGE) celebrate its 40th Anniversary today, it has lamented that the state governors; under the Nigeria Governors Forum; ganged-up against the passage of Local Government autonomy Bill into law.
Addressing the media yesterday on the 40th Anniversary of the Union in Abuja, President of NULGE, Comrade Ibrahim Khaleel, regretted that the Governors Forum was doing everything to truncate the people's will concerning local government autonomy.
Khaleel said the union had issued a directive to all its state presidents to mobilise and sensitise all the local government workers and their families to work against the governors of their state in all the states that have refused to pass the bill.
According to him, after the National Assembly approved local government autonomy and passed to states assemblies to also perform their constitutional role, twelve states immediately approved the provision and passed it.
He, however, regretted that as soon as the Governors Forum realised that the states were passing the bill, they quickly intervened and summoned a meeting with Speakers of the state assemblies.
ALSO READ: Finally, Abdusalami's committee reveals why Jonathan conceded defeat in 2015
From this point, Khaleel said the remaining state assemblies started foot dragging the process, claiming that they were holding consultations on the bill.
However, he pointed out that the bill is still alive and not dead, adding that the union is strategising in a new way to get it done.
Comrade Khaleel said: "Part of what we are expecting to achieve tomorrow by bringing our membership from all the 774 local governments under one roof, look at our journey so far, our challenges and the way forward certainly is to have a fresh mandate, fresh resolution and eject more energy into our struggle to see how we can engage politicians across the board on how to achieve this even before 2019 election and we believe strongly that this struggle is achievable because the bill is alive at the state Assembly.
"So what we need is strong push and more so that the bill that was transmitted along this bill that frees state Assembly from financial control of the state government is already being assented to by the President. So, the state Assembly is now free to decide and do their work as legislatures without much interference from the state governors."
According to the NULGE President, a greater extent local government workers in Nigeria are the most discriminated class of workers in the country.