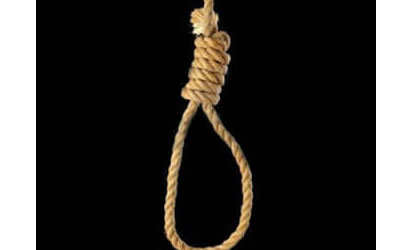 dA commercial driver, Oke Ayokunle,  has reportedly killed himself in Ondo town, headquarters of Ondo West Local Government Area of Ondo State, over his inability to pay loan he obtained from a Cooperative Society.
Ayokunle, father of four was said to have committed suicide last Saturday, by drinking substance suspected to be poison which led to his death.
A residents of the community who spoke with Nigerian Tribune, explained that the deceased was found dead in his room on Saturday morning, and suspected to have commit suicide over his inability to repay the loan at the agreed time.
According to him,  they deceased who was an executive officer of the Road Transport Employers Association of Nigeria in the town, was hale and hearty the previous day before he was found dead in his room.
ALSO READ: Armed robbers attack bullion van in Ondo
Speaking on their death of Ayokunle,  a member of the association, who spoke to our correspondent in condition of anonymity said the RTEAN member was there death of the driver came as a surprise as he never showed any sign of depression.
He said, " We  were surprised to hear his death on Saturday , we saw him on Friday and there was no sign that he would be no more on Saturday, it is very pathetic"
All efforts to speak with members of his family were not successful as there wife of the deceased and his children were said to have relocated to the family house in Ondo.
However, when contacted, the State Police Public Relations Officer (PPRO),  Mr. Femi Joseph, could not confirm the death saying the matter was not officially reported at any police station in the town.
" I have contacted the police divisions in the Ondo town, they told me that the matter was not reported at the stations," he stated .