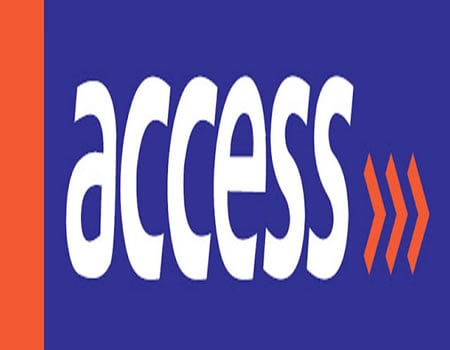 Despite the decline in profit of Access Bank Plc for the year ended December 2017, analysts have predicted a growth in profit of 28.25 per cent, driving the bank's earnings per share to N2.75k.
For the first time in three years, Access Bank Plc recorded a decline in profit as 2017 Full Year result showed that gross earnings advanced by 20.39 per cent to N459.08 billion.
However, profit before tax and profit after tax declined by 11.36 per cent and 13.23 per cent due to a substantial increase in impairment charges at 57 per cent and aided by growth in operating cost at 17.31 per cent.
Consequently, the bank's ROE contracted to 12.8 per cent from 17.4 per cent in 2016.
However, the bank projects a 2018 ROE of 20 per cent. This is to be attained through cost minimisation strategy, increased revenue from retail segment, alongside sustained income from wholesale segment of the bank.
Analysts at Meristem, however, note the effectiveness of these strategies in boosting the bank's earnings. "We hold a more conservative view as ROE of 20 per cent requires almost a 60 per cent growth in profit to result to an amount above N100 billion.
"Profit growth should be helped by an 18.24 per cent growth in gross earnings to N542.79 billion. The counter has a 1-year average PE ratio of 3.92x. However, given the positive sentiment which has surrounded the counter this year, its PE ratio has ranged between 4.23x–5.45x,"
Therefore, Meristem expanded its target PE to 5.00x from 4.2x. Applying the target PE to our 2018FY target EPS, thereby attaining a target price of N13.75, which represents an upside potential of 24.43 per cent using the closing price of N11.05 as at March 29, 2018.