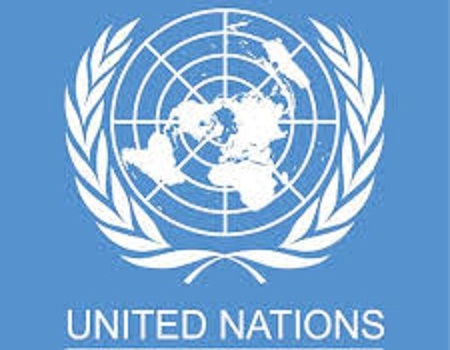 AHEAD of the forthcoming summer holiday, the Model United Nations Academy (MUNA), a non-partisan, UN-supported training outfit, is set to train pupils, teachers and undergraduates in some internationally recognised development courses and programmes that will keep them productively engaged during the period.
Some of the programmes lined up, according to a statement from the academy, include a Delegate Class that would help to inculcate problem-solving, leadership and diplomacy skills in pupils.
The statement also noted that participants would be taught how to prepare for model UN conferences, research a country, write position papers, and the art of public speaking, while they would also get periodic feedbacks on their skill development, especially problem-solving, crisis management and public speaking skills.
"Over three intensive Saturdays, teachers and professionals will learn how to start new clubs, lead their delegates to success and help professionals develop skills ranging from problem-solving, critical thinking, higher-order thinking, negotiation, crisis management and diplomacy skills," it stressed.
Highlighting further benefits of the various trainings, the MUNA spokesperson, Mr Toyin David, explained that at the end of the programme, "participants would have built critical thinking skills and known how to influence policy-making processes in their businesses, workplace and or the nation.
"Whilst developing problem-solving capacity would have increased their earnings, they would understand the challenges of creating and implementing foreign policy in a global society," he added.
He added that undergraduates are also welcome to participate in the programmes when classes begin in July.