Women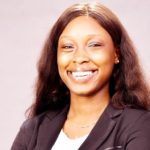 Faizat Funmilola Salawu is a humanitarian and a final-year law student of the Obafemi Awolowo University, who is enthusiastic about ...
Read More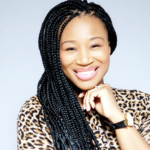 Faith Adole, is the Chief Executive Officer of U-VOL Foundation Inc, an organisation focused on community health through global partnerships, ...
Read More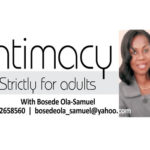 Conflicts in relationships are inevitable. Once more than one person exists in any place, there are bound to be conflicts ...
Read More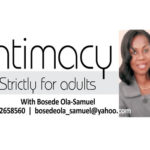 ONE of the issues in marriage is sexual satisfaction. A lot of married people have been found guilty of infidelity ...
Read More