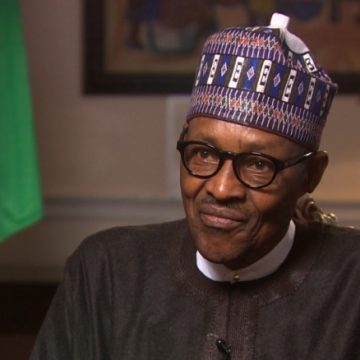 Minister of Sports and Youth Development, Solomon Lalung, have cried to President Muhammadu Buhari to help stave off a ban threatened by the World Anti-Doping Agency (WADA) because of Nigeria's failure to set up a local independent anti-doping agency.
The minister met with the president at the presidential villa, Abuja on Monday to request him to pressure the National Assembly to pass the anti-doping agency bill now pending before it or the country could be banned in 21 days time.
Briefing State House correspondents after the meeting with the president, he regretted that the bill for the independent anti-doping agency has been pending in the National Assembly for a long time but had failed to cross to the last stage.
He said he has therefore advised the president to interface with the leadership of the National Assembly to convince the legislature to expedite action on it.
The minister also revealed that he has requested for additional funding of N400 million from the president for the upcoming National Sports festival slated for December.
ALSO READ: Ortom says he has forgiven those who wanted to impeach him
The money is to make up of the N1.2 billion needed for the fiesta with the government already providing N900 million.
He said the additional request was necessary because partners which government had relied upon to provide the balance had pulled out.
Lalung revealed that the president had asked him to write for the addition fund without assurance that he would approve it.