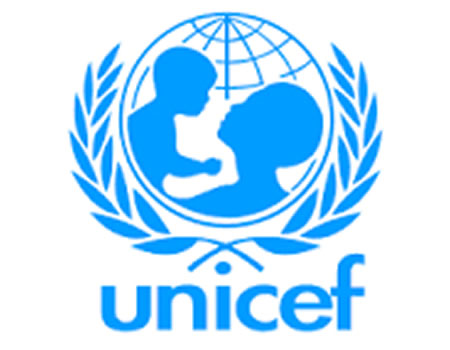 THE United Nations Children's Fund (UNICEF) said it has partnered with the Nasarawa State Government to reduce the prevalence increase of HIV/AIDs in Adolescent, and Mother to Child Transmission (PMTCT) in Nigeria.
Mr Rabiu Musa, the Communication Officer, UNICEF, Kaduna State, disclosed this to Tribune Online at the end of the one-day meeting for media executives, reporters and producers on PMTCT and transmission to Adolescents and Young Persons (AYP).
He said that the meeting provided adequate knowledge on PMTCT and HIV/AIDS transmission to AYP for the participants to tackle the menace by way of creating awareness to the people in the state.
"The meeting also review and document programmes of the media and other organisations in the state in supporting the dissemination of messages on PMTCT and transmission of HIV/AIDS to AYP.
ALSO READ: 2019: I endorse all gov aspirants in Oyo, but have no anointed candidate ― Ajimobi
"We want to leverage airtime and produce links for disseminating PMTCT, AYP/HIV and AIDS messages and assist participating media houses to develop media plans for implementation,'' Musa said.
He called on media organisations to continue to educate the public on the danger of the scourge, considering its negative effect to societal development.
Musa said that UNICEF was committed to partnering the state and other organisations to tackle the deadly scourge.
"We want to work toward addressing HIV/AIDS in Nasarawa State as the state is one of the growing states in terms of HIV/AIDS," the UNICEF official said.
The current prevalence statistics rated Nasarawa state 4th position in Nigeria, with 8.2%, and children between the ages of 14-19 years are the mostly affected in the state. Hence the need for the collaboration to combat the pandemic in the society.