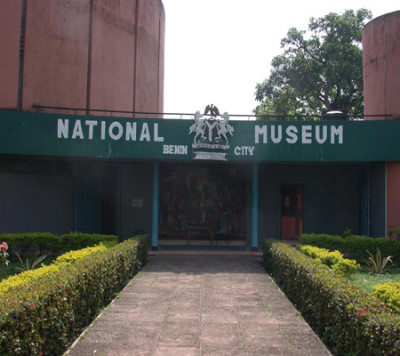 According to International Council of Museum (ICOM), a museum can be defined as non-profit making permanent institution in the service of society and its developments and is open to the public; it acquires and conserves researches, communicates and exhibits for purposes of study, education and enjoyment, material evidences of man and his environment.
It could be deduced from this definition that museum is the conversation between the past and the present. A society that has no history is not fit to exist; therefore the past history of man sustains him for the present and projects him into the future.
However a museum is a repository of the relics of human past. It is the only place where the past existence of man could be studied for the sustenance of the present.
It is an established fact that the functions performed by museums have the object of contributing to the economy, political, societal and religion growth of the nation.
It is alarming that despite daily creation of tourist centers and the construction of  modern structures  for Museums  by the Federal Government there is nothing to show case in term of our relic and artifacts in this newly created museums.
The structure is beautiful, having big halls but not functioning.    I am imploring readers to pay visitation to such centers for confirmation.  It is alarming.
Therefore, the Honorable Minister and the Director-General should stand fully to this task and the public is not left out to rescue our culture going into extinction.   Let us bring life back to our cultural heritage through constant visitation and stocking  the Museum with our arts, craft, artifact and heritage.
Odebunmi  Adebunmi (Ph.D)
Odebunmialaworan2@outlook.com