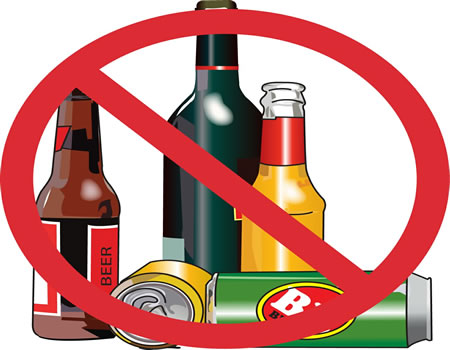 SEVERAL Sri Lankan women on Thursday filed a fundamental rights petitions in the Supreme Court against a cabinet decision to challenge alcohol ban.
The women, including popular Sri Lankan actress Samanalee Fonseka, challenged the government's decision stating this prohibition was a draconian measure that was arbitrary, irrational, unreasonable and discriminatory to the female citizens of the country.
Sri Lanka's cabinet on Tuesday unanimously decided to withdraw two gazette notifications which would enable women to buy alcohol and work in shops selling or manufacturing alcohol beverages and extending the business hours of liquor shops across the island.
The decision came after President Maithripala Sirisena said that he would call for a reversal of the two gazette notifications issued by the Finance Ministry.
Sri Lanka's Finance Ministry on Friday lifted the ban on selling alcohol to women and on women working in places where alcohol is manufactured or sold, for the first time in nearly 60 years.
The Finance Ministry later announced that it would also allow liquor shops to stay open for business till 11:00 p.m. local time.
Currently, all liquor establishments on the island have to close at 10:00 p.m. local time. (NAN)