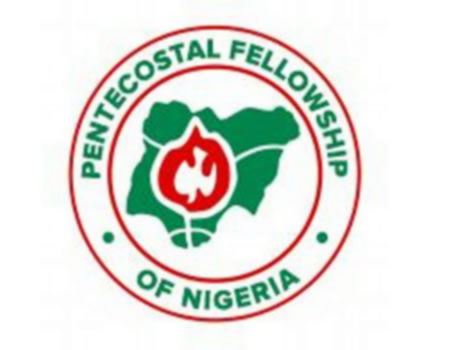 THE Pentecostal Fellowship of Nigeria (PFN) has felicitated with the Muslims in Nigeria on the celebration of this year's Eid-El-Kabir.
National President of PFN, Rev Dr Felix Omobude, in his Sallah message congratulated the Muslims faithful and urged them to demonstrate the virtues of love and sacrifice which are the hallmarks of the Eid-El-Kabir festival.
Dr Omobude in the press statement endorsed by his Media Aide, Deacon Ralph Okhiria, enjoined the adherents of Islam to be obedient to God by showing love towards one another.
He said, "the two holy books (the Bible and Koran) talk about sacrifice. Therefore, we should be ready at all times to sacrifice for another, irrespective of our religious affiliations and also to make the desired sacrifices for the peace, growth and development of Nigeria.
"With fervent prayer and love, Nigerians can live together in peace as brothers and sisters and contribute to the progress and unity of the country.
"It is important for all Nigerians to imbibe and adopt a spirit of living a selfless life for the purpose of moving our great nation forward.
"The PFN also use this opportunity to call on Nigerians, particularly the political class and tribal leaders to eschew hate speeches to engender a strong, virile and united Nigeria."