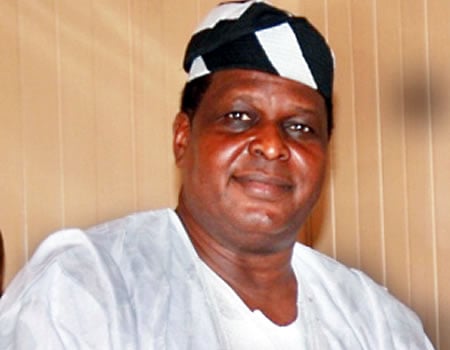 THE Director General, National Council for Arts and Culture (NCAC), Otunba Olusegun Runsewe, has upgraded the status of the Regional Arts and Crafts Expo, otherwise known as AFAC to that of the global level with effect from next year.
Runsewe disclosed this in Abuja on Tuesday night when the Council hosted the Cultural Ambassadors of the various Embassies in Nigeria to a dinner ahead of this year's AFAC coming up in Abuja between August 27th and September 17th this year
He pointed out that the market would from next year be called International Arts and Crafts Expo.
The NCAC boss stated that the idea behind the change was to accommodate prospective participants and exhibitors beyond the shores of Africa to be part of the programme haven gained much ground in the Region and the request from across the globe
He said that as part of efforts to make the would be participants comfortable, the global event would no longer be held during the raining season but during the early months of year when the weather would be favorable in the country.
Runsewe noted that since it debuted in 2008, the expo had been held during the raining season between the months of July and September and that it was also on record that activities during the expo have always be interrupted by heavy downpour.
Among the countries represented at the event are Russia, Japan, Brazil, Austria, Cuba, Spain, Mali, Morocco, Uganda, China, Ethiopia, Sudan, Chad and Kenya.
While welcoming his guests, Runsewe stated that the invitation was to build and sustained a cultural network between them and Nigeria, and to share bond of friendship with them.
The D.G, while commending those already indicated interest to participate in this year's expo, he urges others to take a cue and be part of subsequent editions.
He later entertained them to Nigerian indigenous cuisines and presented them with locally made souvenirs
This year's AFAC holds between August 27 and September 19 at NCAC permanent site, known as Arts and Crafts Village, Abuja.