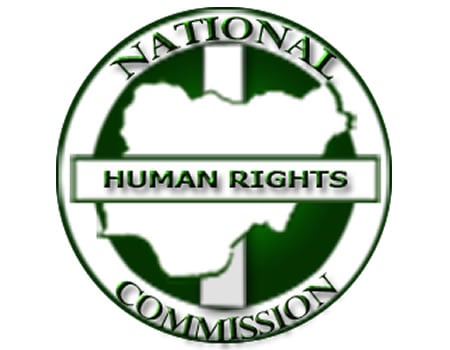 THE National Human Rights Commission (NHRC) has expressed concern on the rising cases of drug abuse/addiction in Nigeria, saying inadequate policy framework and a dearth of public healthcare facilities for victims have combined to worsen the situation.
The situation, the Commission noted has often resulted in various forms of human rights abuses such as rape, killings, kidnappings and hate speeches.
The Executive Secretary of the Commission, Tony Ojukwu stated this in Abuja while receiving a delegation from West Africa Drug Policy Network (WADPN), led by its National Coordinator, Okereke Chinwike when they paid an advocacy visit to the Commission.
The NHRC boss observed that chaotic distribution of drugs and dispensing of poison drugs by untrained persons have predisposed members of the public to serious health issues.
Earlier, the National Coordinator of WADPN, Okereke Chinwike said that his team came to the Commission to explain the work of WADPN in Nigeria and to discuss areas of possible collaboration towards promotion of effective legal and policy reform on drug-related issues for the health and well-being of Nigerians.
ALSO READ: More funds available for lending to private sector NTBs ― DMO
According to the leader of the team, the need to treat drug addiction as a human rights matter rather than a criminal issue has become imperative, adding that if drug addiction is treated as human rights matter, the government will establish health care facilities for victims of drug addiction.
Barrister Chinwike disclosed that his organization would be organizing a national drug reform summit in September this year to bring all stakeholders to a roundtable to chart a new course towards sanitizing drug distribution and usage.
He said, at the planned summit, WADPN, would be presenting a document designed to serve as a guide to policymakers and legislators while considering drug matters.