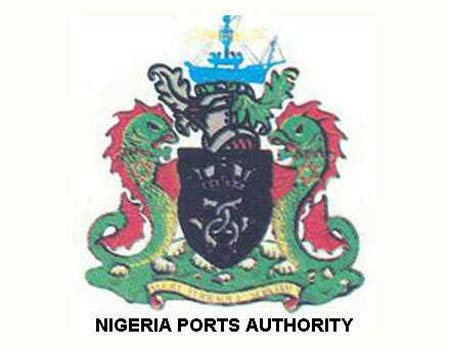 FOLLOWING the congestion that is rocking the Apapa and Tin-Can ports due to the failure of the Nigerian Ports Authority (NPA) call-up a system to decongest the ports, the port landlord has shifted the blame on shipping companies and terminal operators.
The NPA in a press statement made available to journalists on Thursday by the Assistant General Manager, Strategic and Corporate Communication, Isah Suwaid said it consulted with the operators before embarking on the call-up system.
According to the NPA, "In response to the protests by trucks drivers around the Lagos Port Complex and the Tin Can Island Ports, the management of the Nigerian Ports Authority has held several meetings with unions between Thursday, July 5, 2018, and Wednesday, July 11, 2018.
"Some of the issues raised by the protesting drivers include the operation of the call-up system introduced by the Authority as part of our traffic management strategy; alleged extortion by security agencies and the utilisation of holding bays by Shipping companies and Terminal Operators as defined in an agreement in November 2017.
"The Authority recalls that it consulted widely with all stakeholders including shipping lines and terminal operators before the introduction of the call-up system, which has proved to be the most effective way of managing traffic in the Apapa axis till date.
"The current situation emanated from the failure of some of the shipping companies and terminal operators to comply with the agreement on the usage of holding bays reached in November 2017."
ALSO READ: More than 20 foreign investors set to boost automotive sector ―Minister
Suwaid also disclosed that it has begun an investigation into an allegation of bribery and compliance and noncompliance level of terminal operators and shipping companies.
"We have consequently launched an investigation into the level of compliance or non-compliance to agreements reached between the Authority, Shipping Companies and Terminal Operators on the immediate use of holding bays for trucks and containers until such trucks were called into the ports through the call-up system adopted in November 2017. Any company found to have contravened this agreement will be sanctioned.
"As the Authority investigates allegations of extortion by officials of the Nigerian Navy, The Nigeria Police Force and NPA security personnel on the truck drivers, we wish to give assurances that culprits will be made to face the laws of the country. We appeal to stakeholders to give chance for a peaceful resolution of the issues at stake."
---
---