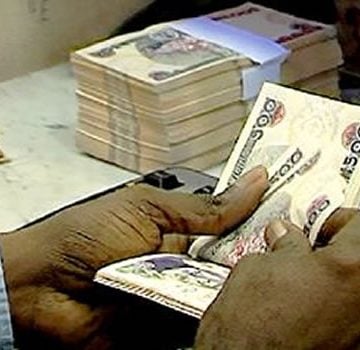 OANDO Foundation (OF), an independent charity with a mission to create conducive learning environments in dilapidated public primary schools in Nigeria, partnered with Fashion Vie New York to raise funds towards the education of the Nigerian 'girl child' recently.
The Foundation was selected as the first beneficiary from Africa to receive proceeds from The Dream: Fall 2017 Benefit Fashion Show and Silent Auction where it successfully raised N43,800,000 for the girl child education.
Through its Adopt a School Initiative, Oando Foundation has steadily provided access to improved quality education in Nigeria, with a focus on girls in the Northern region. The Foundation's holistic programmes have increased the number of young girls enrolling in its adopted schools through the provision of hygiene and sanitary facilities in schools, scholarships to deserving females to transit to secondary school, mentorship programmes, training of female teachers, and partnerships with International Development Organisations.
With over 6.3 million out-of-school girls in Nigeria, Oando Foundation's commitment is reinforced in the words of Angelique Kidjo, "Everyone wins when children — and especially girls – have access to education. An educated girl is likely to increase her personal earning potential and prepare herself for a productive and fulfilling life, as well as reduce poverty in the whole community. Investing in girls' education also helps delay early marriage and parenthood. Our booming economies in Africa need more female engineers, teachers and doctors to prosper and sustain growth."