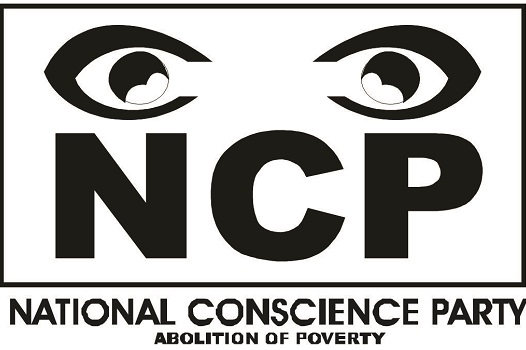 GUBERNATORIAL candidate of National Conscience Party (NCP), Mr Michael Oloyade has described his party as the only viable alternative to the All Progressives Congress (APC) and Peoples Democratic Party (PDP) if Nigerians desired real change.
Oloyade stated this after his emergence as candidate by consensus at the primaries the party held at Abula, Sango area of Ibadan, on Saturday.
Speaking after receiving the party's flag from the Oyo State Chairman, Mr Rasaq Ogundokun, he warned Nigerians that voting APC, PDP in 2019 would amount to continuation of penury.
ALSO READ: 58th Independence Anniversary: There's nothing to celebrate ― ANRP Presidential candidate
Oloyade who decried degradation of lives in the state and country, at large, promised focus on Education, Health, Industries' Revival, improved infrastructure, if he emerges Governor.
Noting the right of residents of the state to decent life, Oloyade committed himself to advancing the welfare of the masses and securing the future of the state.
"Election is a decision time for the people. They have a choice to remain in poverty as it obtains now. But we are coming with a viable alternative that can provide things that will move their lives forward.
"Since 1999, have Nigerians been enjoying the dividends of democracy? Are we moving forward? Do they have hope for the future? That is the question we will put to the people and they will make their decision.
"NCP believes in the maximisation of the social welfare of the people. PDP,  APC,  ADC are not the right parties to propagate the values that the late Fawehinmi believes in," Oloyade said.