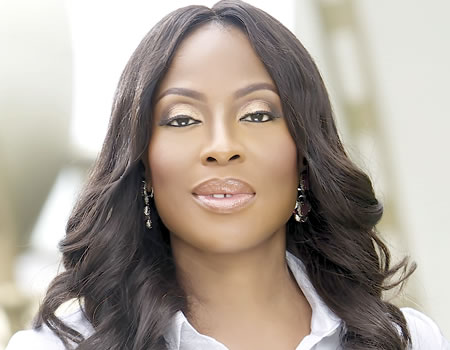 IN an obvious move to improve on its entertainment offerings for its growing number of subscribers, StarTimes says it is adding 4 new channels at no extra cost to its classic bouquet.
The new channels include EbonyLife TV, Fox, ST Kids and ST Nollywood Plus all entertainment and movie and series focused, aimed at improving the quality of content offered by the company to its over four million subscribers across
Nigeria.
The new addition is believed to be a bid to provide premium, homegrown content to a larger audience across Africa, as the company believes that this new offering will enrich the lives of its customers, keeping them better informed and entertained with some of the best entertainment productions in Nigeria and across the world.
Over the years, StarTimes has aggressively upgraded its content, providing more channels for its Bollywood, Nollywood and sports audience with the recent live broadcast of the 2018 FIFA World Cup.
ALSO READ: More funds available for lending to private sector NTBs ― DMO