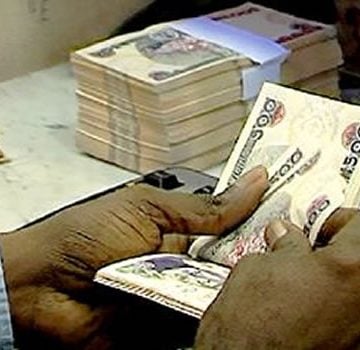 MFS Africa and Paga has announced the launch of their partnership connecting Paga users and Nigerian bank account holders to remittance senders from around the world.
With this partnership, MFS Africa now connects mobile wallets across Africa and money transfer companies.
"Together with MFS Africa, Paga is linking millions of mobile wallet users and bank account holders for seamless transactions across networks and across borders," said Jay Alabraba, co-founder and Director of Business Development of Paga.
"People typically think of remittances into Nigeria in terms of flows from Europe and the Americas, but there's over $3 billion USD a year coming in just from the Nigerian communities in Benin, Niger and Cameroon, countries that are right next door to Nigeria.
"By joining the MFS Hub, we make it easier for Nigerians in the Diaspora to send money back home and we also enable them to pay directly for utility bills, goods and services in Nigeria. We look forward to growing our relationship with MFS Africa in the years to come. This is an important partnership for enabling seamless digital payment for Nigerians at home and abroad," he said.
According to the World Bank, Nigeria received nearly USD$21 billion in remittances last year with over 30 per cent of that amount received from other countries in Africa, primarily neighboring West and Central African countries.
In Nigeria, unlike most African markets, mobile network operators are not permitted to offer financial services. And although banking penetration is over 20 per cent, there is still a strong need for alternative, simpler payment services and financial inclusion. Paga today has over 6.4 million users and a network of nearly 12,000 agents across Nigeria.
---
---